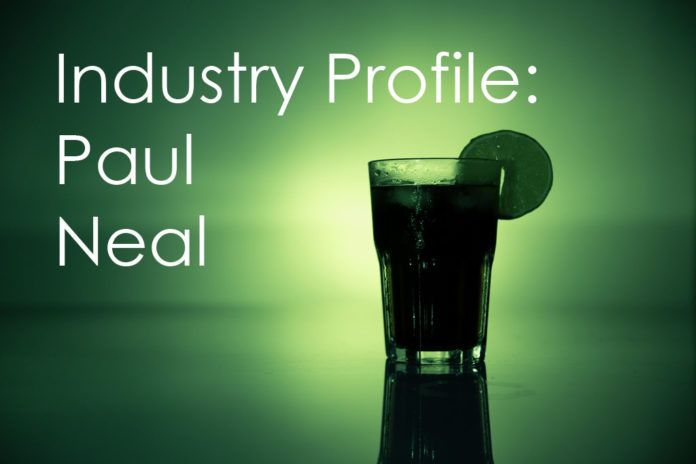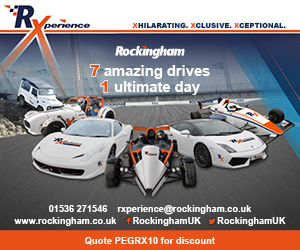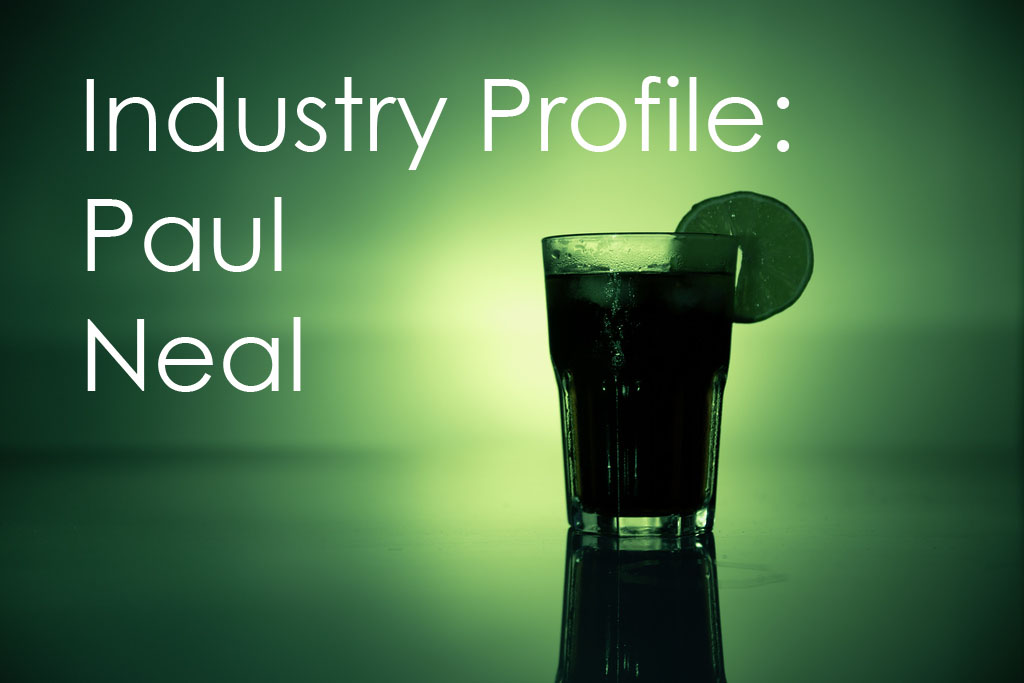 So how did you get into the position you're in today?
After working within the drinks and hospitality trade here in London for longer then I care to remember, I decided it was time to try something new. I had collaborated with a number of drink suppliers and importers in the past, and really wanted to give it a go. Now I am in my second year working for myself and loving every day of it.
What has been a career highlight for you so far?
To date is has been the launch of Ferdinand's Saar Dry Gin and ZECA Cachaca into the UK markets. I love the challenges and problems faced and get a great satisfaction when seeing my brands located at the venues I visit.
What clubs do you think deserve more attention?
I recently met up with Rewfus from 43 Club. They are a staffing and events agency that put on nights across the country and are really starting to make huge leaps within the industry. I will be making sure to keep in the loop of their upcoming events and to see if I can get a ticket or two. Otherwise, I frequently visit Ronnie Scotts upper bar. You don't need to be a member and their classic cocktails and live jazz bands are a really fun way to top off a night.
What are some upcoming projects you're excited about?
After a year out of the market, I can happily say that I have agreed the exclusive import rights to Legend of Kremlin Vodka. It is an excellent wheat based vodka from Russia and already has a great reputation here. I am looking forward to building on this and doing something exciting with the brand. Equally, I am looking forward to the abundance of events I'll be working with over the summer too.
What's the significance of your role in relation to drinks brands?
I work as the middle man between the producers, the venues and the suppliers. My main role is to be the producer's launch pad into the UK market and to then continue their progression within the market space thereafter. I am aware it is extremely tricky and expensive for a small company to do this. I try to do justice to the producer, their product and the drink business by offering a unique and bespoke service at an affordable price.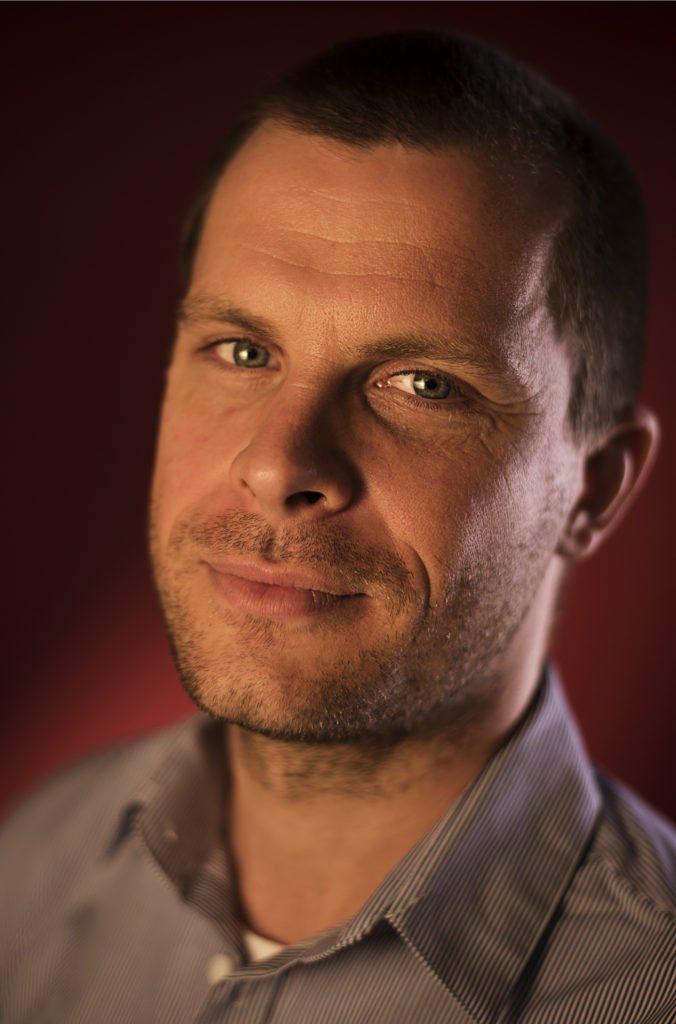 What's a promotional tactic you love to use?
Engagement, Engagement. Getting the brand to look super cool by having it seen at the correct venues and events. To be having their branding message shouting out from the rooftops. There is such great competition here in London, you always need to think out of the box. Each product is different and the same goes for their marketing and sales plan too. None the less, it is always about how you engage with the market, what channels you use and how the overall promotional package looks.
Have you got any mentors in the biz?
I pretty much idolize everyone in the industry. There are some seriously passionate and skilled people playing their part within the drinks industry. To name a few: Simon Difford (Diffords Guide), Pleurat Shabani (Koniks Tail Vodka) and Andy Mills (The Cocktail Trading Company). Each have their own individual abilities but each working hard to continually improve the drinks industry here and globally.
What trends do you see evolving over the next five years?
I think we will continue to see plenty more speakeasy's and independently owned bars popping up across the capital. Which is a great thing for the industry. Each giving their own version and idealism of what a bar should be and also their own unique concepts on drink designs. This will ultimately leave us ever spoilt for choice, but will continue to rapidly produce an array of young upcoming bartenders to grace our capital. The drink industry's home is here in London and I don't believe it is leaving anytime soon.
How would you spend 24 hours with no limits?
A Champagne breakfast at Searcys St Pancras where we would shiftily jump onto the Vestal Vodka's Voyager barge boat. Here we would enjoy a number of excellently prepared cocktails whilst the sun beams down on us. We would also be given the chance to make our own gin from their "worlds first' off land gin distillery onboard. Once hitting the shores of East London, we would enjoy the buzz surrounding Broadway Market and visit both Off Broadway and The Cat and Mutton for sun fun. Two Pubs I love to visit. Following this we would have dinner at the Chiltern Firehouse and make our way to Egg for an all nighter dance frenzy.
Describe your perfect drink
A slightly over sweet Old Fashioned using Makers Mark, a drop of Sweet Vermouth and Bitter Truth Orange Bitters. Sitting at the bar counter with pals and sipping it up like glorious heavenly water.
Follow Paul @bespokeandtonic and check out his website www.bespokeandtonic.com