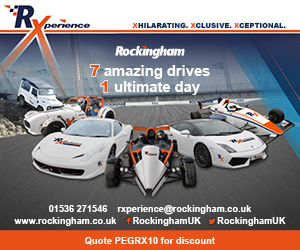 Why stay in the UK for your event when there's, literally, a whole world of venues all across the globe? As part of our series focusing on international venues, allow us to introduce you to the historic, and COOL Venue Award winning, Theatre Antique D'Orange.
Described by King Louis XIV as "the most beautiful wall in [his] entire kingdom", Theatre Antique has served every purpose imaginable in its two thousand year history. Originally a theatre built in the first century AD, under Caesar Augustus, it was abandoned in the Middle-Ages as the church deemed plays to be immoral.root checker for PC From this point on, the theatre served as a fortress and a refuge for citizens and somehow still managed to be one of the best preserved examples of the Roman Empire to date.
Re-opened as a theatre again in the 1800s, UNESCO granted it world heritage status and is now available for private hire. Being used for anything, from film shoots to festivals, gala dinners and, of course, performances, the Theatre Antique can hold up to 9000 people and is, quite possibly, the most beautiful event space in Europe. It's not hard to imagine why the knights and politicians frequented it, although it's probably safe to assume that the train links to Paris and Lyon are a reasonably recent selling point.
Check out what they can offer here.