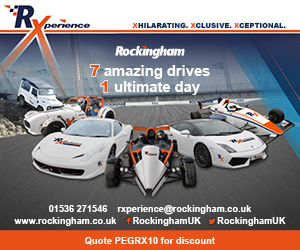 Whilst the ethics of the family may be under constant scrutiny from the press, you can't deny that their skills in acquiring deals that years ago would've been laughable (hello Vogue cover) are on point. Here's what we can learn from Kim K and co
Your manager isn't your only source of work – Yes going to a bar once you're off the clock gives you permission to have that vodka tonic, Titanium Backup APKbut stay on guard because your downtime is often one of the best opportunities to make contacts in the kind of laid back setting an event organiser can only dream of creating. Don't rely solely on the momager in your life.
Aim high – Kendall Jenner was labelled with the reality tv brand before she hit puberty, now she's walking every major label's fall line. Yes that rival company exec looks scary but think of the campaigns you could end up working on
But don't forget the smaller companies – Despite the Kardashian brand having successfully managed to enter the luxury fashion field the sisters still collab with high street heroes Lipsy and Kim has guest starred on American Dad (Family Guy's smaller, less successful brother show).
Download and run Reimage Plus to channel for worsen records from here, if reports are seen to be deteriorate and missing repair them and then check whether the System and Compressed Memory utilize is still high, in case it is windows 10 100 disk usage, move onto the accompanying Solution underneath
Keep your presentation flawless – not just you appearance, which people will always judge anyway, but your general decorum when something unexpected happens. When attending the opera with her mother a reporter made a joke about 'N*ggas in Paris' to Kim. Angry, rather than cause a scene and make herself look bad she reacted by staring at him in cold silence confirming him the imbecile. Kim 1 Reporter 0.
Be thankful – and not through thank you notes but through SDA's (that's social displays of affection). You get a gift bag that's particularly cool? Post about it! Tag brands and the company will appreciate the free press more than they ever would a jokey email