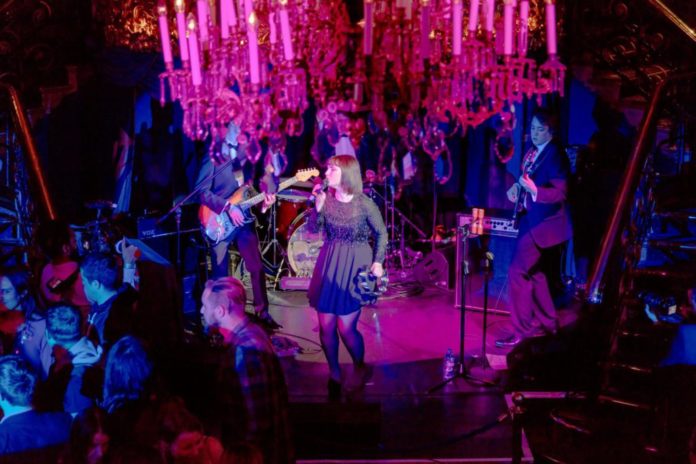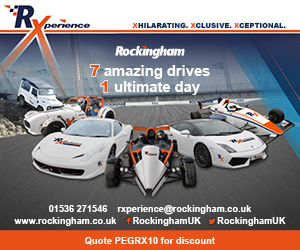 It all began with Instagram. Sharing photos became not about the picture quality of your digital camera (who even owns one of those nowadays?) but about cropping your photo, making it blurrier with filters with fun names like Valencia and Mayfair until it looked vaguely like a Polaroid your Dad would've taken in the '70s. Fuji went one step further releasing the Instax which made Polaroid pictures smaller, more photogenic and on the shelfie of every blogger from here to across the Atlantic.
Fashion, the regurgitating merry-go-round we all love to hate then saw Kylie, Kendall, Kim, Kourtney and… who else… Koko? (Maybe there's a Koko? I'm sure there's a Koko) rocking crop tops and velvet chokers like they were about to go and slay some vampires in 90210. Suddenly anyone over 30 feels like they should have listened when their Mums told them to hold on to bootcut jeans and blazers because I promise you reader – they're coming back next. We all know it and whilst we're struggling to get that perfect brown lipstick the undisputed queen of the 80's, 90's and, well our lives, Winona Ryder is back with the fan-bloody-tastic Stranger Things on Netflix. A Spielberg style horror set in the 80's it establishes a new era of homage on TV. A visual love letter founded on the respect of an era where kids rode bikes, spoke on walkie talkies and the boys used hairspray as much as the girls. Stranger Things crashed on the scene gathering adoration from older and younger viewers alike, cementing that Nostalgia chic isn't just here, it's everywhere. And people love it.
The events scene has seen little change in the past couple of decades in terms of style. Hotels have gotten more of boudoir style, if they're not scandi influenced. Sushi came and stayed to everyone's surprise, and purple lights and monochromatic themes became a fallback for every event organiser for it's chic, simplistic quality.
But what happens when the latest trend isn't what you would call trendy? How do you recognise those themes and stay in the loop when you've seen that trend before, bought the t-shirt and happily sent it to Oxfam?
Here are a few our tips, tricks and hints on how to root your customers and attendees in the comfort of the old, whilst pushing the industry forward into the modern world.
Print out Photobooths/Cameras
Whilst we'd always recommend photographers if you can use a photo booth or even go one step further and source some Polaroids or Instaxs you'll have guests going crazy documenting your event. People like stuff they can take home with them. How awesome would it be if you let them take your event home with them?
Project an old film
Projecting an old classic without sans has been done time and time again and never does it fail to impress. Muting the sound forces conversation but should it wane it provides a conversation topic and distraction point. Further it stamps your theme as prominently as possible over the event so choose wisely. Montages encouraged.
Book your acts accordingly
For our COOL Venue Awards this year we kept our roster classic but you can be sure there was a twist in the way the acts presented themselves. The young and always cool Groove Street played funk pop classics all night – their singer Bronte looking like a cross between Mia Wallace and Clara Bow- demonstrating that whilst they were anything but modern, we were witnessing class in all its definition.  Don't be afraid of using classics, just keep it interesting.