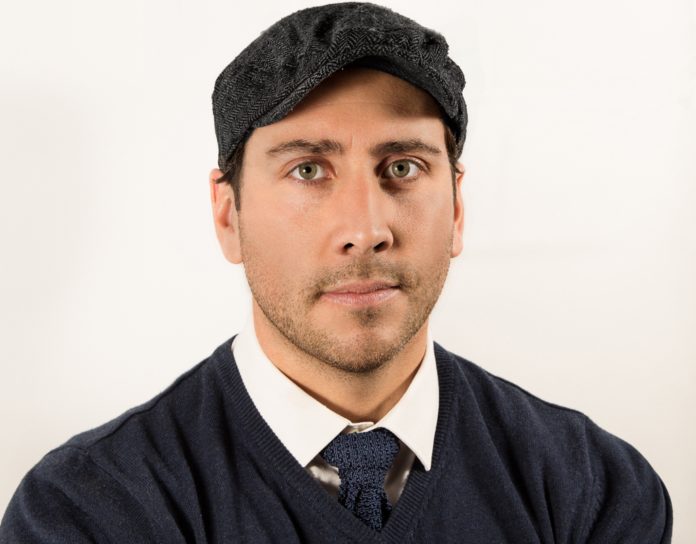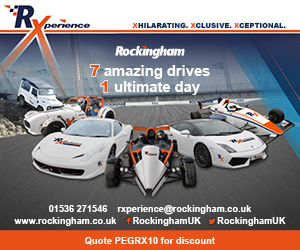 In this day and age it gets harder and harder to impress people, to give them something they've never experienced before. In a world of 'been there, done that' types at Martin James Photography they believe in a dedication to their clients which sets them apart from everyone else.
CEO Martin James puts this down to five ways in which they exceed your expectations:
"1. Be Momentous
We're all about creating and planning big moments with our clients, from breathtakingly intimate glimpses to bold and beautiful snapshots. There is a time and a place for any eventuality and we work closely with our clients to make their wishes a reality.
Be Prepared
To be the best we can be for our couples, we are always prepared. And that means more than just having all the right equipment with us. We delve into how our couples tick, as well as the action plan for their big day, with our Mr and Mrs Questionnaire. By answering a few quick questions, we can get a real sense of who our clients are as individuals, and a couple, which means our photography emulates their very being.
Be Bold
When capturing one of those momentous occasions, being timid won't get 'the' photo. It takes a bold photographer to truly capture a moment – that, and timing. We're bold when we need to be, making sure that we're not obtrusive on a couple's big day.
Be Candid
We'd be mortified if we killed the mood of a photo; you won't find us telling everyone to, 'Say cheese!" Unless we want to capture a group of people rolling their eyes! We're all about candid shots where our subjects are natural and relaxed. Our aim is for people to not even know we are there.
Be Honest
We've been where you are, trying to keep our weddings within budget – and it's so easy to get carried away. So this is where our honesty comes in, yes there are cheaper photographers than us, and more expensive for that matter too. However, choosing the right photographer is an investment. The images are what you take away from your wedding day; they are what you cherish and what you will be looking at when you reminisce about getting married. Our advice to you is: Don't scrimp or try to bag too much of a bargain, sometimes it might be a bit too good to be true. And the last thing we'd want is for you to be disappointed.
We believe, a great photographer is one that is emotionally invested in your day. Ultimately, for us, a photographer's skill is measured in how well they capture the essence of your passion and love for each other when photographing your wedding. A photographer who takes the time to get to know you will be able to capture your day from the perspective of your closest friends and family."