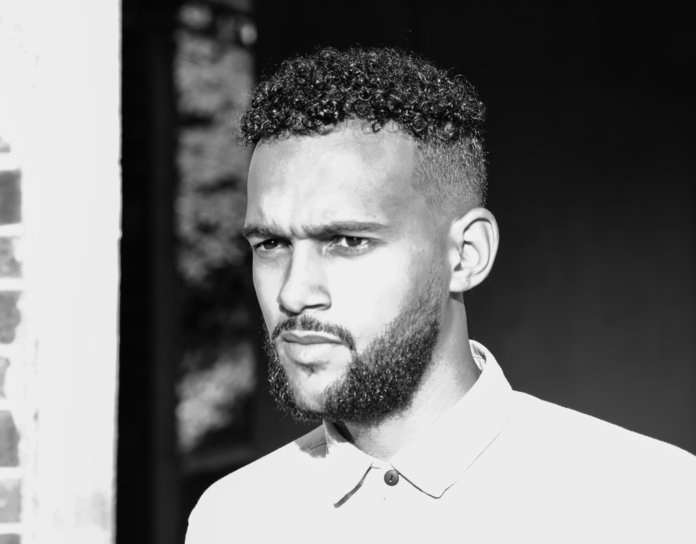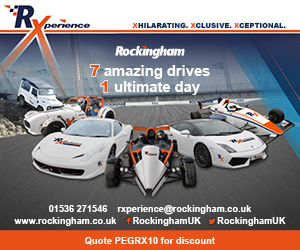 Bani Mendy describes himself as a Predator (producer, director, editor); who works with a team of accomplished individuals from the film industry to lead BAN1VISION. Due to their unique business model. BAN1VISION are able to offer high end, bespoke film and video services at a price point unrivalled by their competitors.
Bani is a graduate of the Film Production programme at The Arts Institute at Bournemouth, where he specialised as a self-shooting producer and director under legendary mentor Colin Young. Since graduating, Bani's work has been seen worldwide,interracial dating sites 2017 from dozens of pop promos on MTV to TV shows aired on Sky and a cinema audience at London South Bank's BFI.
He has now turned his hand to event based visual services and intends to take on clients of the highest calibre, with clients so far including Universal, Sony, Gazprom GM&T among others.