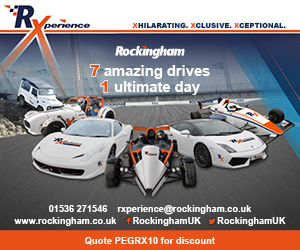 When it comes to documenting your event a picture says a 1000 words (a video churns out novels!) and we like to think we know some of the best in the biz.
You may have seen some them at 20/20's, our COOL Venue Awards, or and if so know the kind of professionalism we're talking about here. We wouldn't let any old photography team deal with our content so we work with a team that is united in the vision to bring you content that is as much about quality as it is about the COOL factor.
Here's some of our favourites in the Visual Production field, they come highly recommended…
We began working with Alex Thraves in 2014 and have been floored with his skills with a lens. chromecast extension for chrome browserHis filming style is fast paced but recognises when focus must be given, and his personal skills with our clients (a hard to impress bunch) have led to people asking where he is when he's absent from an event. 
Alex Thraves had this to say:
Growing up in Southend, Essex, I always had a video camera nearby. It was my Dad's home movie camcorder that I'd obsess over until I got my own in my early teens.
I began filming and editing highlights for family parties and events. I then studied video production at South Essex College and editing at Ravensbourne University before I began shooting nightlife videography for 'Too Damn Glam', a club night now in its 9th year of operation. It's through contacts I've made at Too Damn Glam that I've met feature film directors, actors and networked with other videographers and crews to get to where I am now; producing videos spanning corporate promos, nightlife, music videos, events highlights and behind the scenes for feature films.
2015 has been my busiest year yet and I've made some incredible connections through shooting video at the 20/20 Speed Networking Events; my next job is a trip to Monte Carlo in May with photographer, Martin James, to shoot supercars and luxury at the 'Chana Rally' week.
The coolest event I've been to this year is the aptly named COOL Venue awards, which I was filming at but then vividly remember dancing to Uptown Funk with the crew after the ceremony. The venue, Café De Paris, was an amazing place to shoot and the night was so successful it became the first event I'd been to that was trending on Twitter!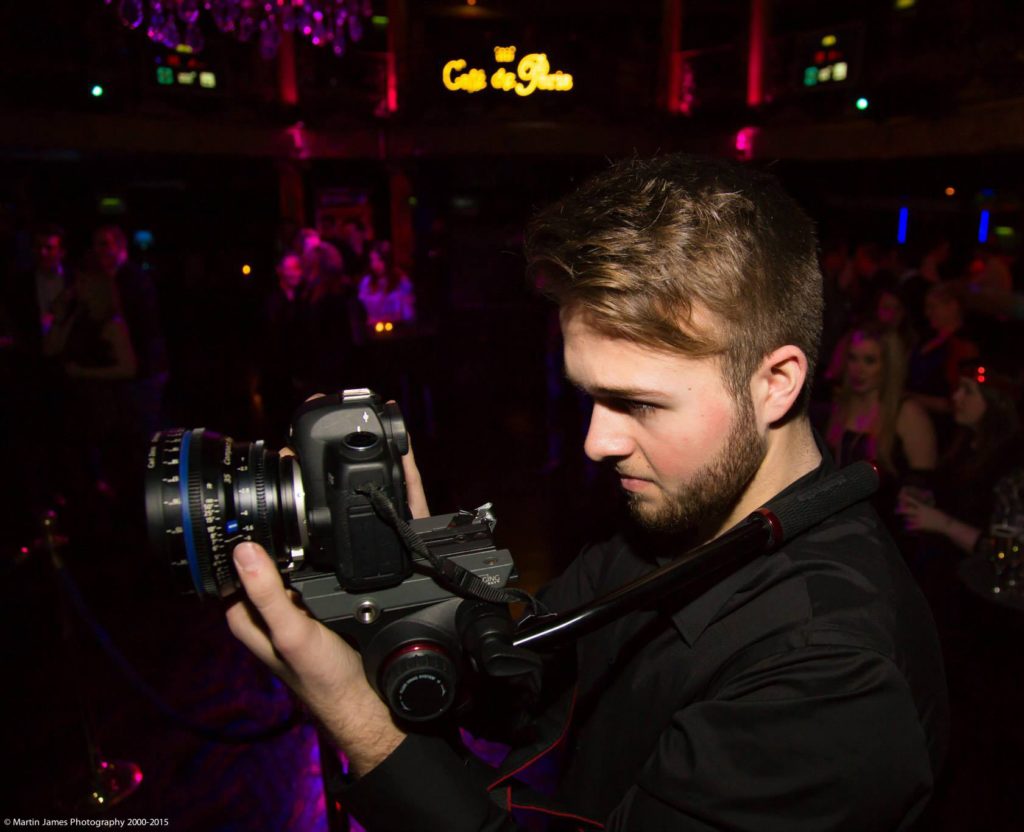 Website link: