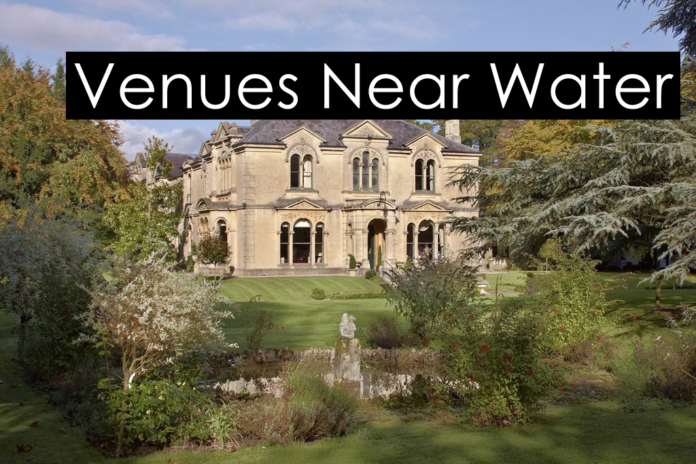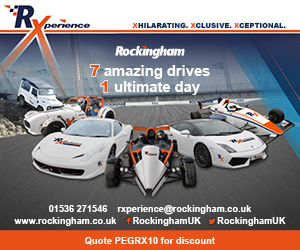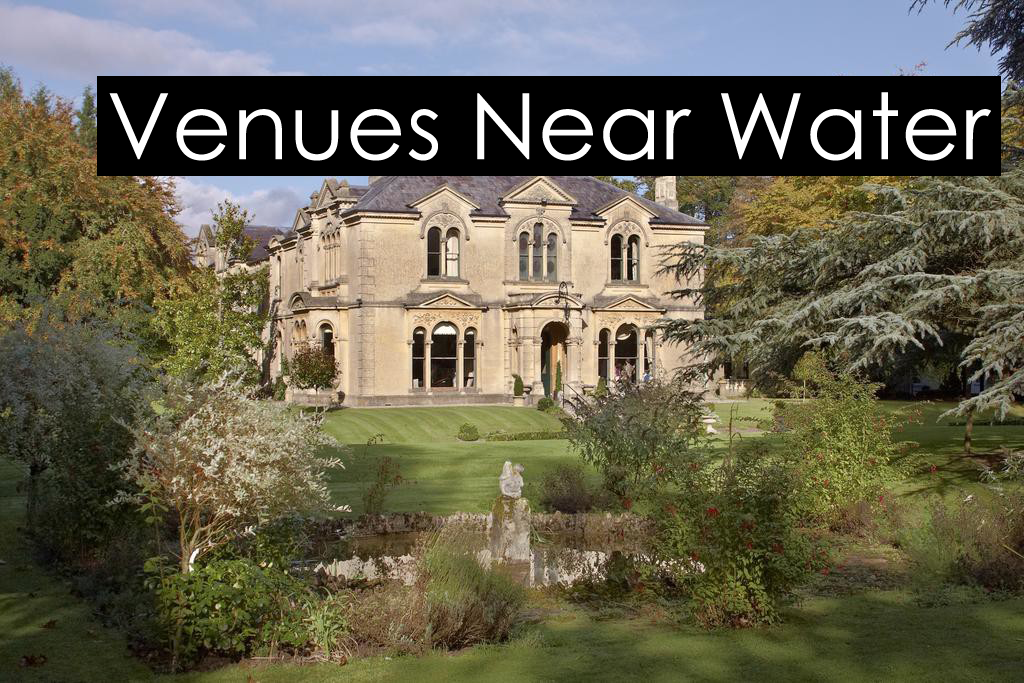 Sage Gateshead is an international home for music and musical discovery. It houses two main stages of acoustic excellence, a 26-room music education centre, a music information resource centre, four bars, a brasserie and a café. The building itself is spectacular and entry is free, so pop in and have a look around for great views of the Quayside next time you're near the River Tyne.
The Jesmond Dene is in an enviable location; almost in the country yet still in the city near the Tyne. Passionate that the guests are well looked after and this independent hotel makes its own rules. Whether you come to Jesmond Dene House to meet a friend for coffee or for an indulgent weekend away, they look after you in exactly the same way. Your comfort is their priority.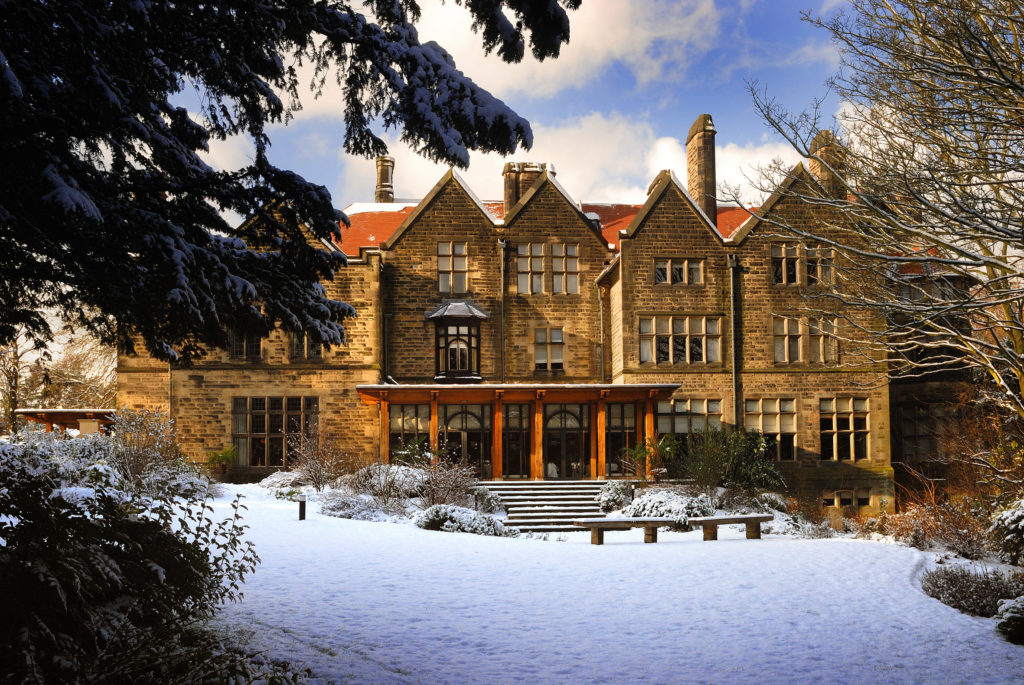 Beechfield House is nestled close to the River Avon, a wonderfully relaxing luxury hotel near Bath, the comfortable country house hotel accommodation has received raved reviews of late for it's simple and classic perfection. Oh and it's only about two hours from London!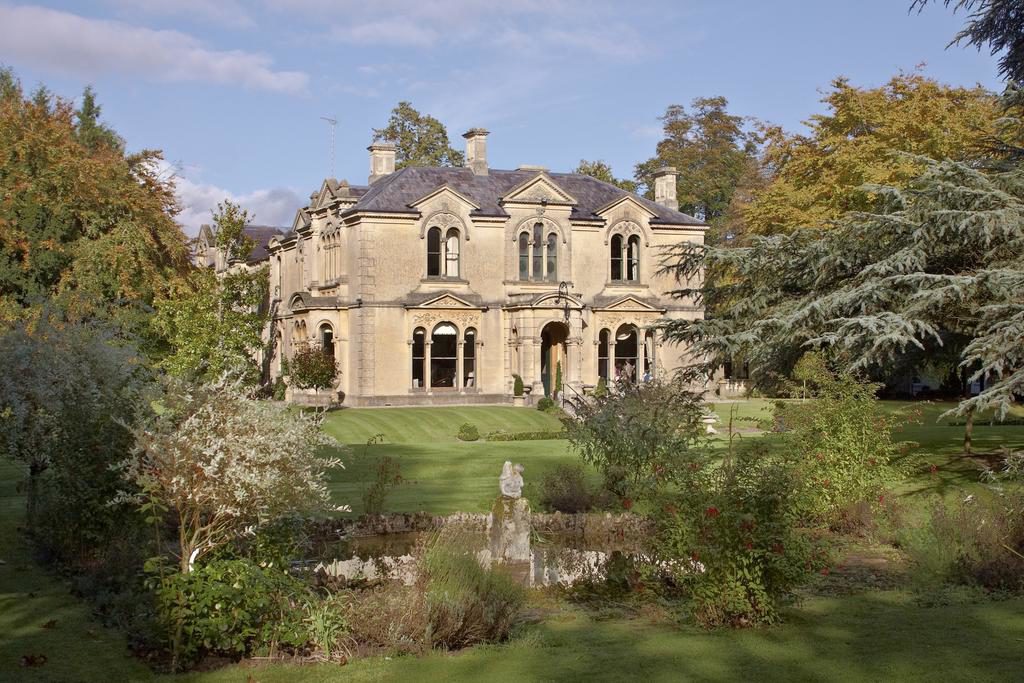 The Mermaid is well located next to Blackfriars station with sweeping views across the Thames. It ticks some important boxes for organisers with room for 500 guests on the upper level and 300 on the lower. The refurbishment in 2013 resulted in the river rooms being restyled with an open-plan layout, contemporary furniture, LED lighting and dark wood floors.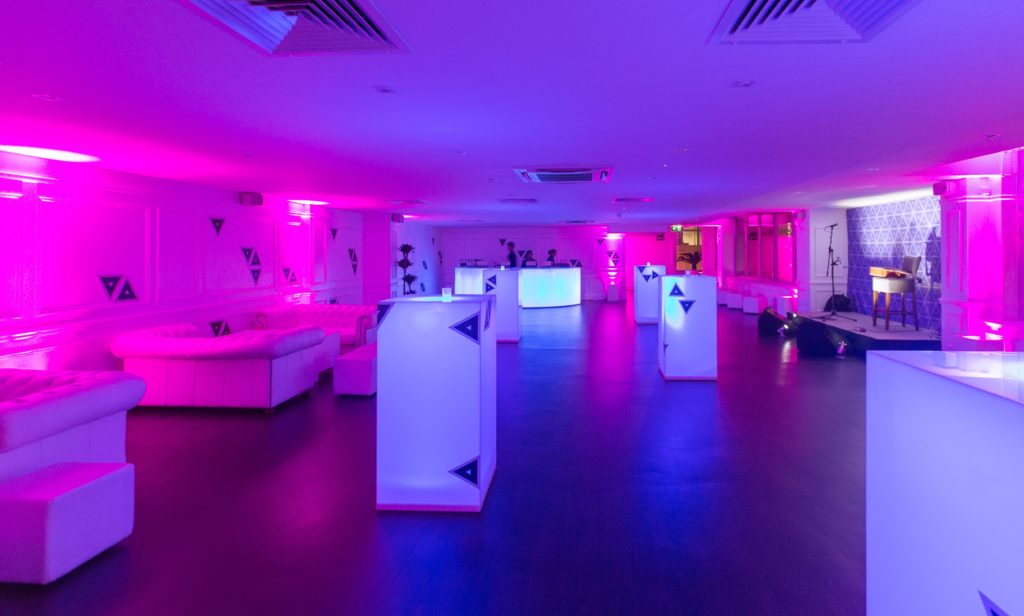 Namco Funscape is… well it's Namco. It's awesome and we can wholly guarantee one thing at this venue above all others. FUN.  Oh and it's by the Thames on the Southbank so you really couldn't get a better location.