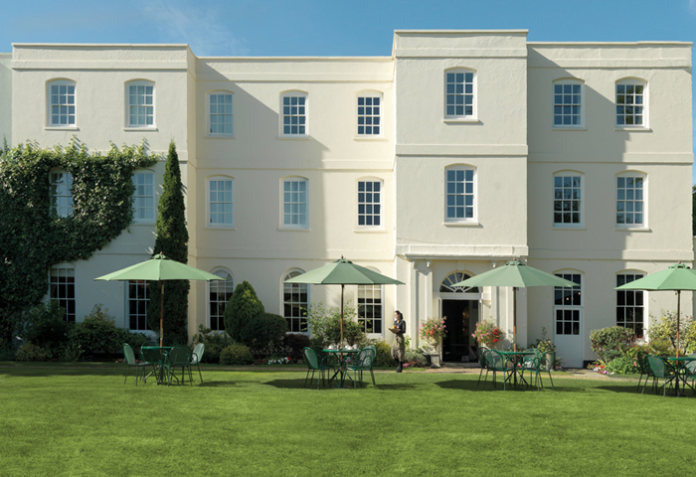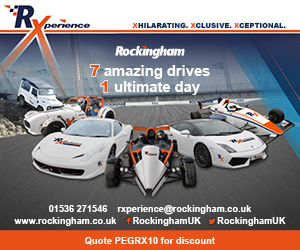 Sopwell House, even before arrival, promotes an atmosphere of Luxury. Almost intimidatingly grand, the white luxury estate located a short drive from the heart of St Albans is a refreshing change from the usual hotel we at Prestige Events review. So often in this business historic venues strip the antiquity of a space without consideration.
Not here. At Sopwell House every effort has been made to promote this venue as classic, whilst never letting you consider that anything you're using has not been used by you and you alone.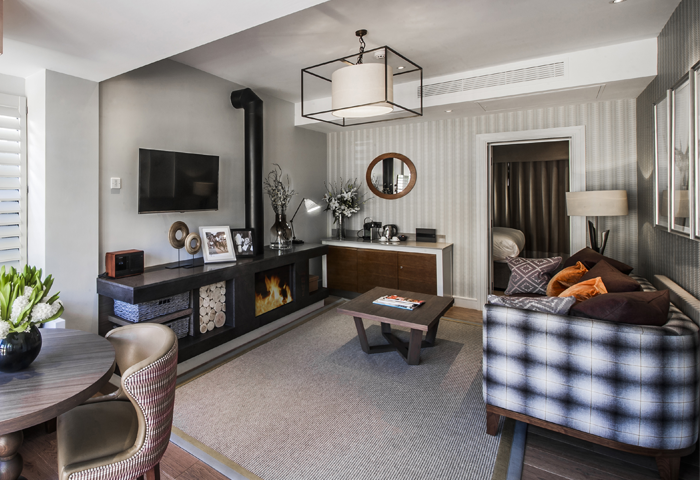 The hotel itself is divided between the main hotel and the mews, the latter a gated community of cottage style apartments with their own private hot tub, and some with private Jacuzzis. We were fortunate enough to stay in these luxury 'rooms'- a term whilst the correct technically feels unworthy. These apartments include a warm living area with a not so modest kitchenette, and a bathroom many could easily class as a second bedroom (I could have comfortably dozed on the chaise lounge). The décor is cosy but definitely not cluttered in the slightest. You'll see no beige bedroom sets here as each piece whilst different accents the theme of the hotel. We were also privy to a view of the other rooms in the hotel and even their smallest is of a generous size and the bed inviting enough to justify you not leaving the room your entire stay.
The spa is easily accessed in the main body of the hotel and due to its popularity it's a common place to see guests moving about in their robes.  I had the EPSA Enzyme facial, a treatment that involved a deep brush cleanse,  an intense enzyme peel and rose quartz all helping my skin become firmer and more plump, plus skin analysis ensuring that since Sopwell I've actually been able to purchase the right kind of products for me. The treatment was thorough and well considered from start to finish and I've since noticed a glow in my skin that hasn't dulled since my visit. The spa contains a large pool, hot tub, Jacuzzi, a steam room, sauna and its own garden, guaranteeing that whatever you're looking for you'll definitely be looked after.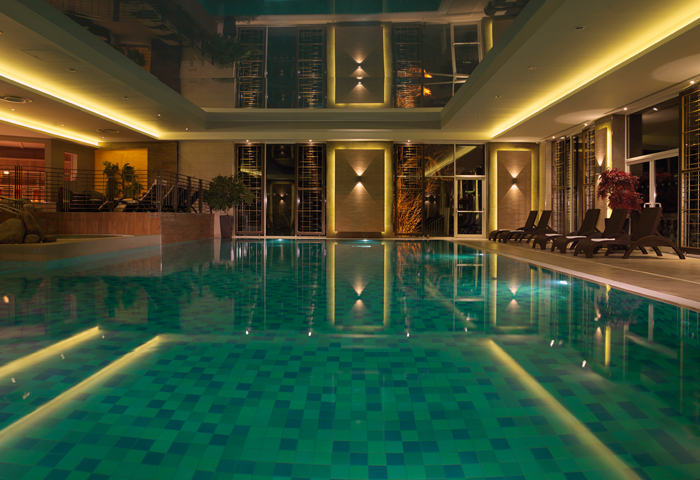 We ate in the Brassiere, although the main restaurant also comes highly recommended, and I dined on the Pan fried Scottish Salmon whilst my partner enjoyed the Farfalle Provencale (both cooked to an incredible standard despite not scrimping on portions). The service was what really pushed the experience over the edge as throughout our stay we were waited on not just attentively, but enthusiastically. Staff constantly go out of their way to make sure that everything is as easy as possible for your stay and that in today's fast paced society our down time is just as important as the time we spend in our offices.  Sopwell isn't just built for royalty, it also guarantees that you leave feeling like one; well rested, cleaner, more radiant and very, very full.