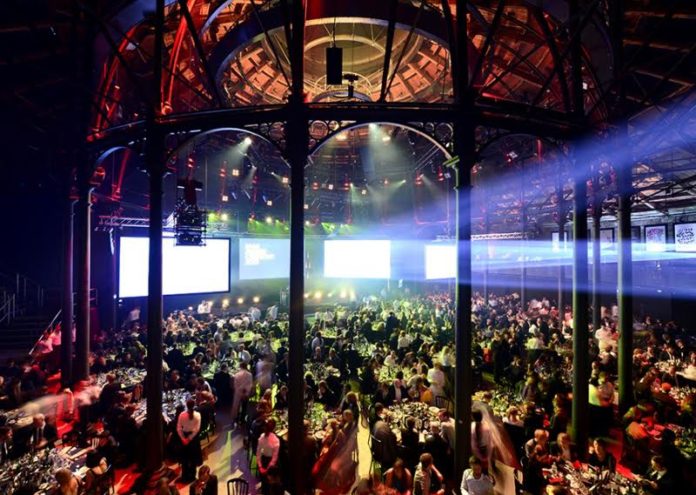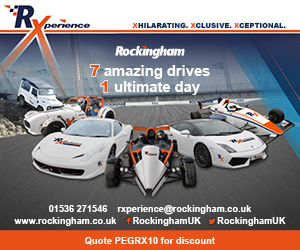 Camden Town has long been the epicentre for one of Europe's most iconic market spaces. Featuring goods and food from across the globe, Camden Market is one of the capital's most visited tourist destinations.WhatsApp Messenger for PC It's a town that features more than its fair share of legendary and contemporary music venues where you're bound to catch the next big thing. Camden Borough is home to three of the busiest central London terminal railway stations – Euston, St. Pancras International and Kings Cross, making the area easily accessible to the UK and international markets.  It's clear that Camden Town as a whole offers a number of extra-ordinary and unique venues that are both impressive and versatile, accommodating the demanding needs of London's events industry.
One of the most architecturally astounding and unique event spaces in London is The Roundhouse. Be it a dinner, drinks reception, launch party, awards ceremony, conference, meeting or performance, the Roundhouse is the perfect venue to create the ultimate event. An impressive blank canvas with a main space available to hire for a variety of events, from receptions and parties for up to 1800, with a circle balcony framing the area offering a perfect vantage space for drinks receptions before any event.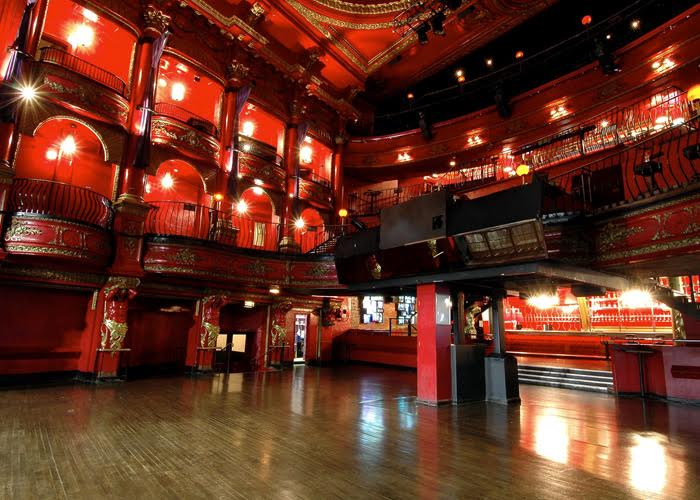 At the opposite end of the town the beautiful Grade II listed venue Koko, which first opened in December 1900 as one of London's largest theatres, has long been known for hosting high profile gigs and music events. In more recent years the space has been easily adapted for multiple uses – from small cabaret shows to international awards, intimate gigs to headline rock concerts and from banquets to seminars. Koko remains one of London's most atmospheric music venues.
Both the award winning Gilgamesh and London's largest South African restaurant Shaka Zulu are two of the more recent venues to enter the sought after spaces in the famous Camden Lock Place Market area. Offering equally spectacular, breath-taking private events spaces and menus that are completely unique to not only the area but London as a whole, they offer to a niche market and add to the area's diverse range of venue spaces.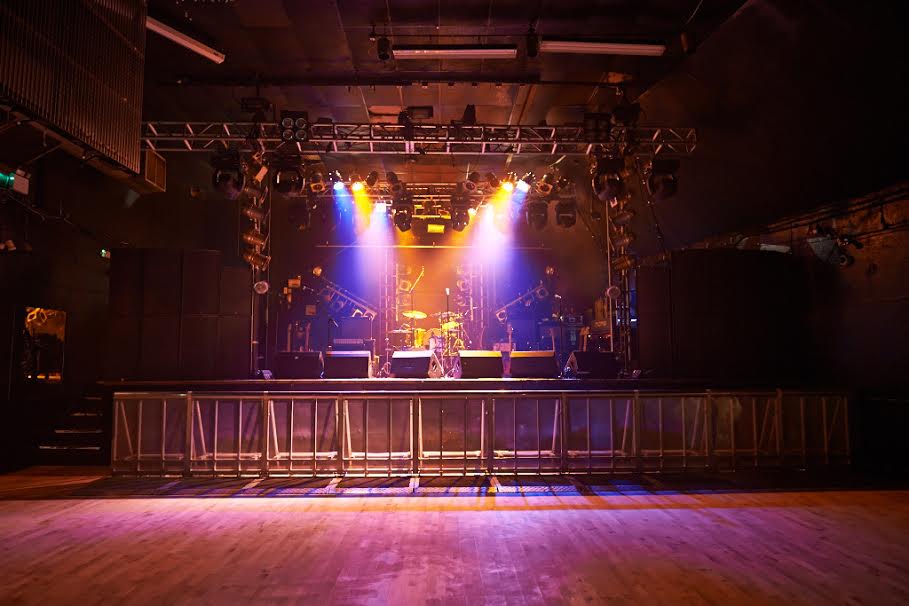 Finally, the Electric Ballroom has long been part of the areas' history and for 75 years has worked with some of the biggest and best in the industry as well as the unknown and up and coming bands, promoters and nights. As one of London's last truly independent live venues they are always available to work with new and imaginative people.
In summary, not only is Camden one of the most happening places for live music in London, serving up food from across the world, it is where the event elite choose to host their next big event.