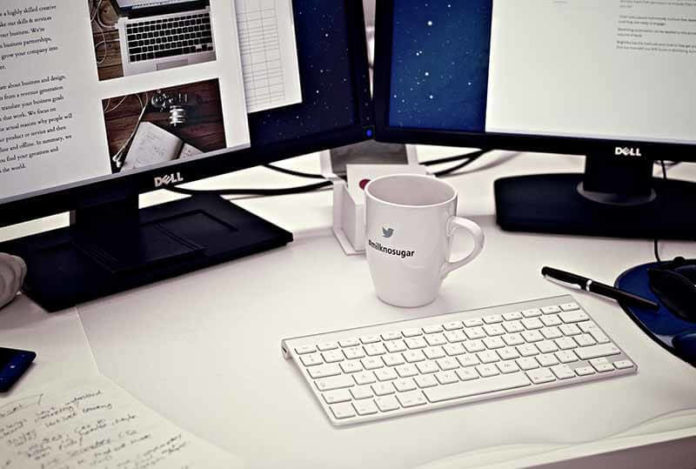 Drop your news like Adele would
When it comes to your next marketing scheme tease it, then tease it some more then drop it. If Adele's record breaking album proved anything it's that holding off on giving every piece of information pays off, creating the kind of intrigue people would kill for.
Invest more in Video Advertising
Video ads are certainly nothing new, with social channels like YouTube dedicated to hosting billions of videos and advertising platforms like Facebook and Bing already offering advertisers video options. 2016 is set to be different because Google is finally getting on board with in-SERP video advertising. It's a sign that users are becoming more accepting of video ads online and that now's the time to be creative and grab attention!
Marketing Automation is a thing you should master.
Or at least pay someone to. As marketers today are spending at least 50 percent of their time on content, companies are coming up with more ways to automate marketing. Using a marketing automation platform makes it easier to schedule emails, segment contacts, automate social media posting, manage your content, and track the lifecycle of customers in your marketing funnel. Basically sort everything. Use it or miss out.
Create another reality.
Virtual reality technology, like Oculus Rift, will inevitably have a huge impact on the way that marketers engage consumers in 2016. One of the biggest keys to marketing, especially to Millennials, is personalization. With the ability to literally tell 360-degree stories, companies will be able to engage like never before.
Ephemeral Marketing. Not just a word for Countdown
Snapchat is already moving into the space of a "standard marketing platform." In the upcoming year, marketers will come to understand that Snapchat isn't just a tool for fun marketing experiments; it's a platform that users are flocking to in order to digest social media in real time. This "less is more," or ephemeral, marketing is all about communication that's shorter and more to the point. In a world where people have less and less time, this model works.