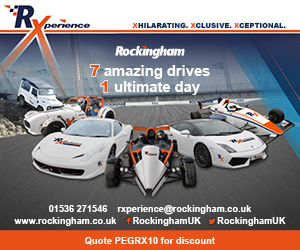 UK journalist Kiran Rai got the exclusive last night at the 2nd annual HOT 50 AWARDS which took place at the famous West End club, DSTRKT, with over 500 people attending the night, including some television personalities. The night of extravaganza consisted of 500 people networking and partying, and 50 of the attendees being given an award from Prestige Events magazine (est. 2003) – the same magazine that also produces the event industry's biggest awards night, the top-trending The COOL Venue Awards; and the market-leading 20/20 Speed Networking events (for event planners sourcing venues and suppliers).
The individual recipients on stage spotlighted and receiving HOT 50 Awards included the senior event planners from corporates such as Conde Nast, Gay Times, Nokia, News UK, Evening Standard and The Independent, Mail on Sunday, Microsoft, Amex, to leading creative agencies such as Banks Sadler, Secret Cinema, The Hangout, and large show organisers ranging from the MOBO Awards to Smarta, to The Spirit Show to Channel 4's 'Shed of the Year' TV show.
The night of extravaganza was flowing with drinks .
Rai said 'The night was great, it was wonderful to see so many major companies coming together and getting these awards and people letting their hair down. The annual HOT 50 Awards also encourages young people to get that very next level and opened it's doors to 50 third year university students studying event management degrees'.  Sarah White remarked 'I saw people get handed that award and that encouraged me to make sure for next time, I will be up on that stage receiving such a award, its really boosted me'.
Prestige Events Magazine's photography partner, Splento, captured the night in four spectacular galleries. Click below to see: