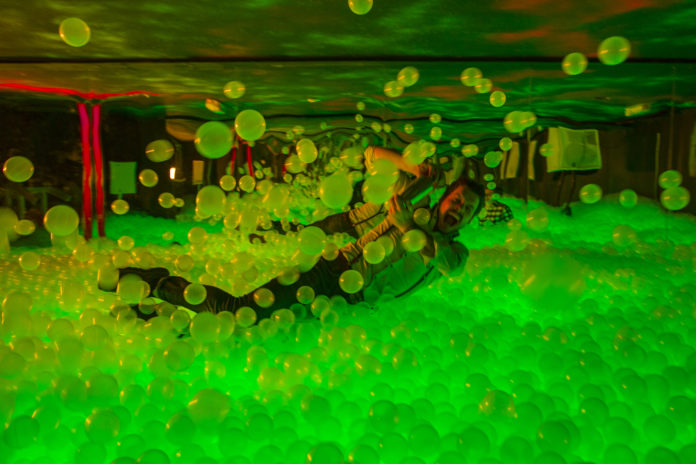 With the Hot 50 Awards just around the corner, we decided to parody the format slightly and every fortnight, bring you our HOT 3 venue choices for one specific category. This week – Edgy Venues…
When you hear the word "edgy" (particularly when coupled with the word corporate), you can't help but picture a boardroom full of middle aged men in suits, for their monthly "Appealing to Millennials" meeting. Bigo Live for pcHowever, it's one of those words that only exists because there's no other way to describe it – in this case we mean anything that isn't considered conventional. Let's be honest, when you're planning an event, who wants conventional?
Now hotel groups, by and large, are often seen as the safe bet. Modern furnishing, neutral colours and a wholly utilitarian approach; they're nice, but sometimes being nice can take away from being interesting. With a definite "penny dreadful" vibe at any of its venues, daring dark tones, copper plating, and ornamentation that would make Daryl Dixon proud, there's a reason these guys hold a COOL Venue Award.
No matter what they do, some areas never seem to shake a reputation and while some companies will go out of their way to change people's minds, others like the COOL Venue Award Winning La Bodega Negra, in Soho, whole-heartedly embrace it. Given that from the outside, all you can see is neon lights boasting "Girls, Girls, Girls" and a name that translates to "The Black Bedroom", you'd be forgiven for not recognising it as one of the most atmospheric Mexican restaurants in London.
It doesn't matter who you are or how old you might be starting to feel, there will always be a part of you that just wants to be a kid again (with the bonus of carrying a valid ID). Now, if you've spent any time on social media in the last few months, you've probably seen videos of Dalston's BallieBallerson in action. Available for both public and private functions, everyone has the chance to get back in touch with their inner child and play in a giant ball pit and throw responsibility to the wind.