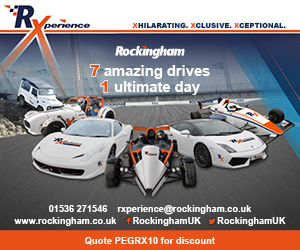 1.  Neb the Magician specialises in both Magic and Mind Reading he will give your guests a truly stunning, exciting, and unforgettable experience making your event the most talked about for years to come. Recent clients include BAFTA, Jamie Oliver, Tower Bridge and Madame Tussauds.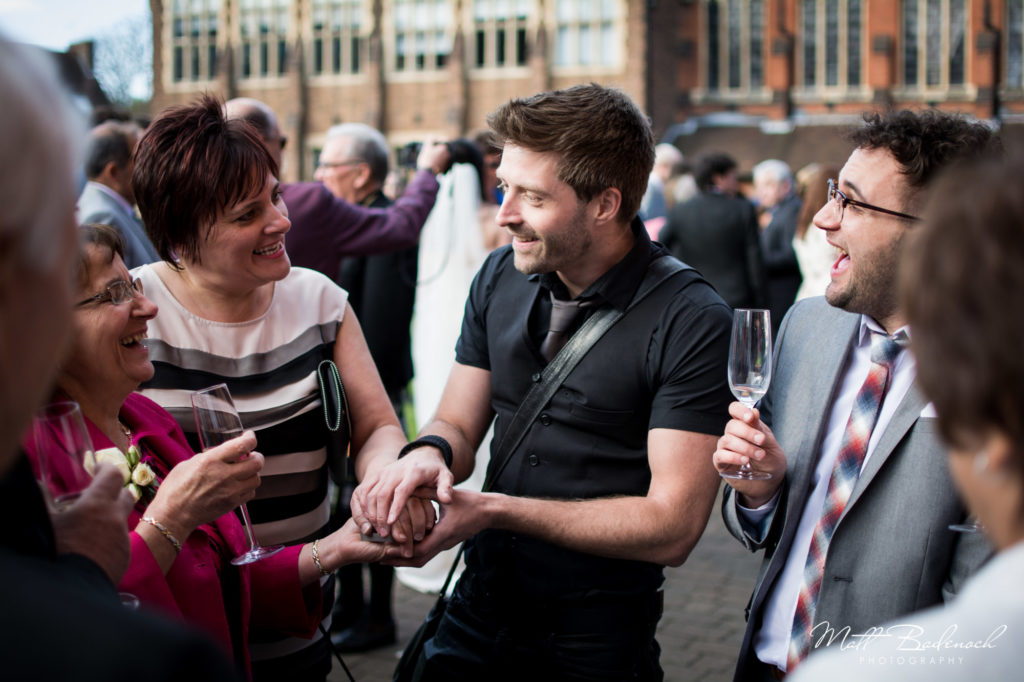 2.  Paul A Young's chocolate aren't exactly a secret in London, with Paul having appeared on screen on Junior Masterchef and on the Today Show in the US. Long revered his chocolates will guarantee you a place in that special someone's heart this Christmas.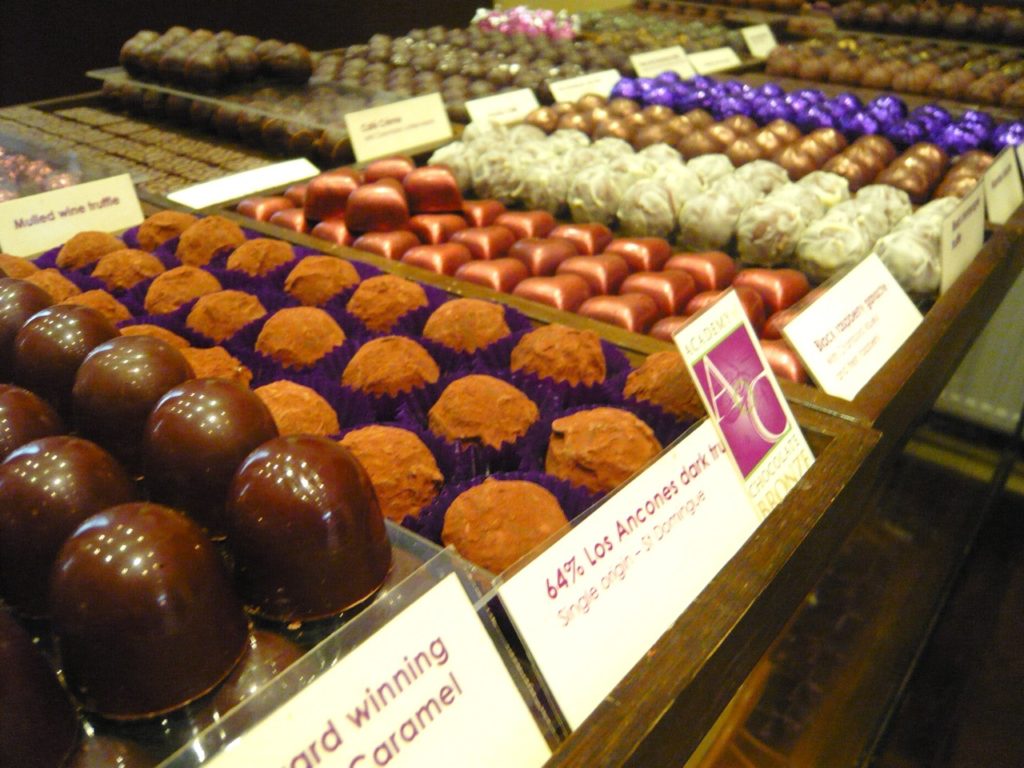 3. Talking Tables have really excelled this year and are definitely worth a call for your festivities. Rarely do you get such play value from a single cracker. Each contains an individual magic trick, entertainment scroll, joke, tongue twister, trivia question and paper hat.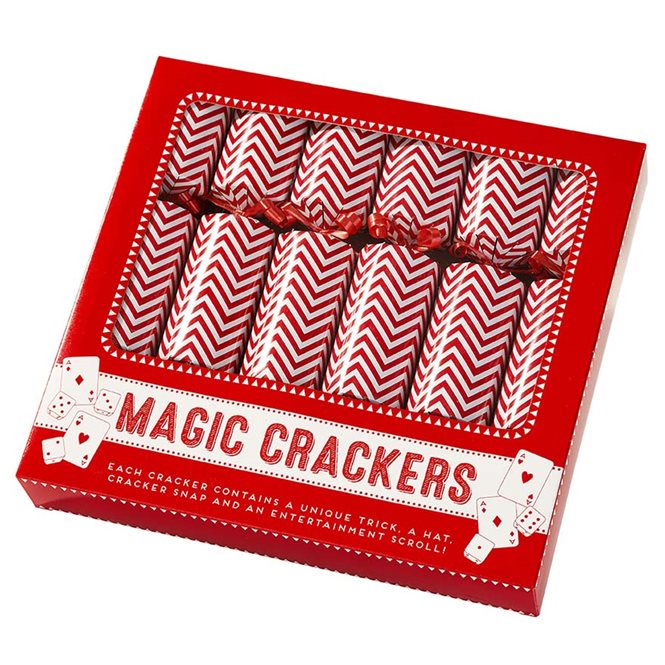 4. Hill Station Delights hamper from East India Company is definitely the gift you want to be seen giving. It features The Staunton Earl Grey Green Loose Tea Caddy, Orange Blossom Cordial, Dark Chocolate Enrobed Ginger and Seville Orange Marmalade Biscuits.
5. Eventologists also need no introduction mainly because that image just says it all; Wow.