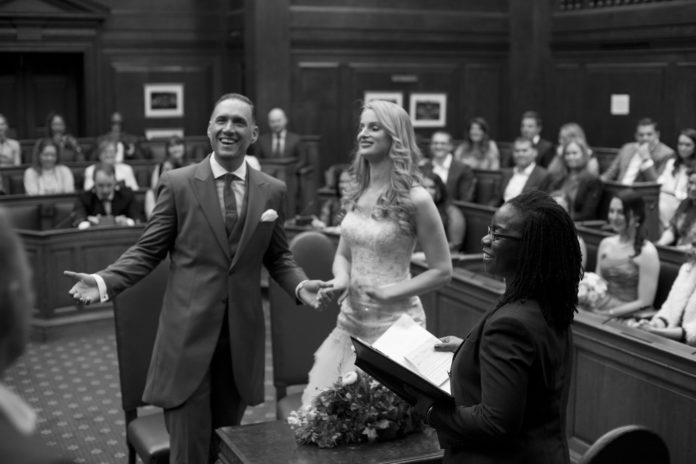 "When you look for the right person, you always end up with the wrong one. But when you just sit by the corner and wait, he comes along and shares the corner with you"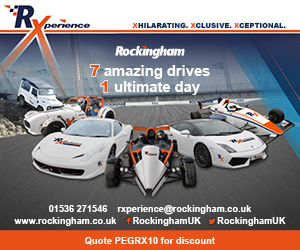 Jason : So you've finally found that one person to share that corner with you and you want the world to know but don't want to pay the world to have it. yahoo password resetLet me share how a premier party planner and eventrepreneur cuts costs on the most special day of his life
Samantha : As Jason and I are saving for our very own dream castle we decided to keep things as simple as possible. Jason is an events expert, a business development consultant and I being a PA for the last 13 years have great contacts, so we pulled in as many favours as possible with our favourite suppliers.
Est Cost:  £6,583.80
Breakdown:
The Invites: £50.00
We used www.gettingmarried.co.uk and for £50 you get a website for your wedding.  It includes the invite, RSVP function and the ability to track and update guests and let them have access to various info, local hotels to book, etc.  No licking stamps for this practical bride and groom.
The Dress and Bridesmaids Dresses: £375 and £80 respectively
I went into my local Wimbledon bridal shop, and asked them where they sent their samples. They actually had an outlet store in Croydon and if you are prepared to sift through some amazing dresses from various designers, be open to needing a dry clean and fitting then this is the place to be. Plus there's room to negotiate! My dress is from Essence of Australia and was retailing at £1500 and I bought it for £375. I got my bridesmaid's cocktail dresses for £40 each there. The sashes from them got turned into pocket squares for the groomsmen thanks to my dry cleaners who we've provided great business to!  Who knew the colour praline would be such a hit with the blue Suits they are wearing?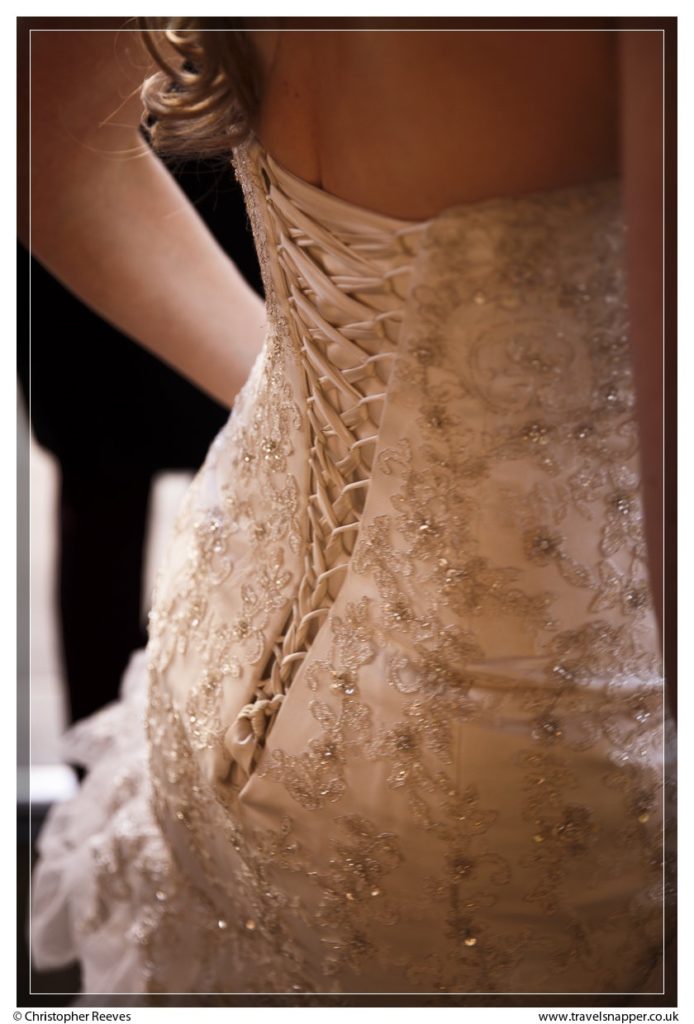 Suits for Groom and groomsmen: £250.00
Jason, AKA Sartorial Lord, of course had a photo saved for over a year and combined a business trip to Bangkok with seeing a tailor and having his dream suit made for under £500, but www.asuitthatfits.com has the same service as does Suit Supply. Groomsmen arranged their own blue suits, red socks and a group discount was agreed for this by a well-known suit shop. Remember if you don't ask you don't get!
Hair and Makeup for Bridesmaids, Bride and even the groom gets a dusting: £300
We asked on Facebook and a friend recommended a makeup artist who has been so helpful and on point with many things. Instead of a veil I have opted for hair extensions I can use again.
The Rings:  £550.00
We decided a budget and on a recent work trip to NYC we went to 5th Avenue in their jewellery market and got rings for £275 each.  We haggled the price lots!  Mine is 6ct white gold with diamonds in Art Deco fashion and Jason's is a Cartier 1988 three band gold vintage ring.
Ceremony: £488.00
We got married at the Camden Registrar Office Chambers which seats 80. It looks pretty vintage and unusual and the staff were lovely.
A great feature of London's registration offices is that they are normally in listed buildings with amazing period features.  In Camden's case, it is the marble stair case was perfect for photos.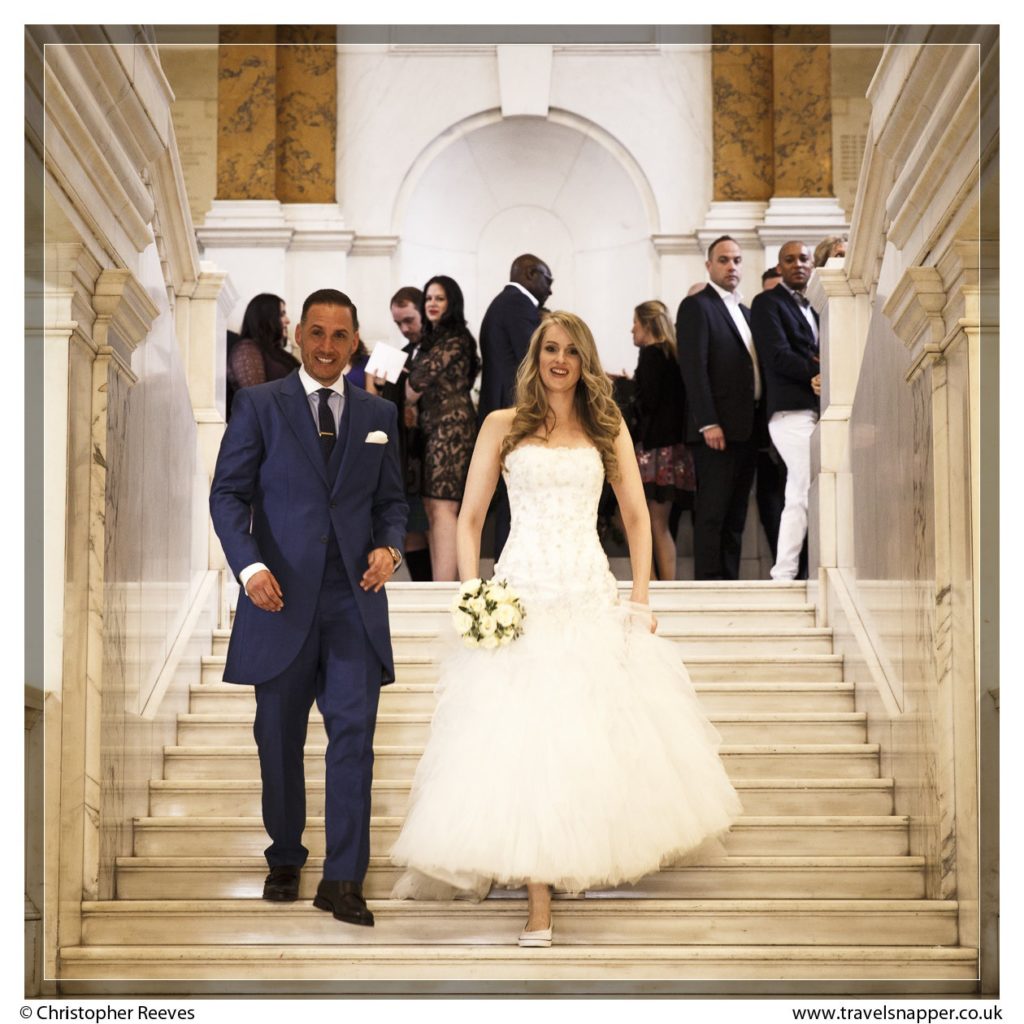 Transport: £515.00
I arrived with my bridesmaids in an Uber to get to the wedding ceremony as did Jason.
To get guests from the ceremony to the reception we have hired a traditional London bus from http://www.redroutemaster.com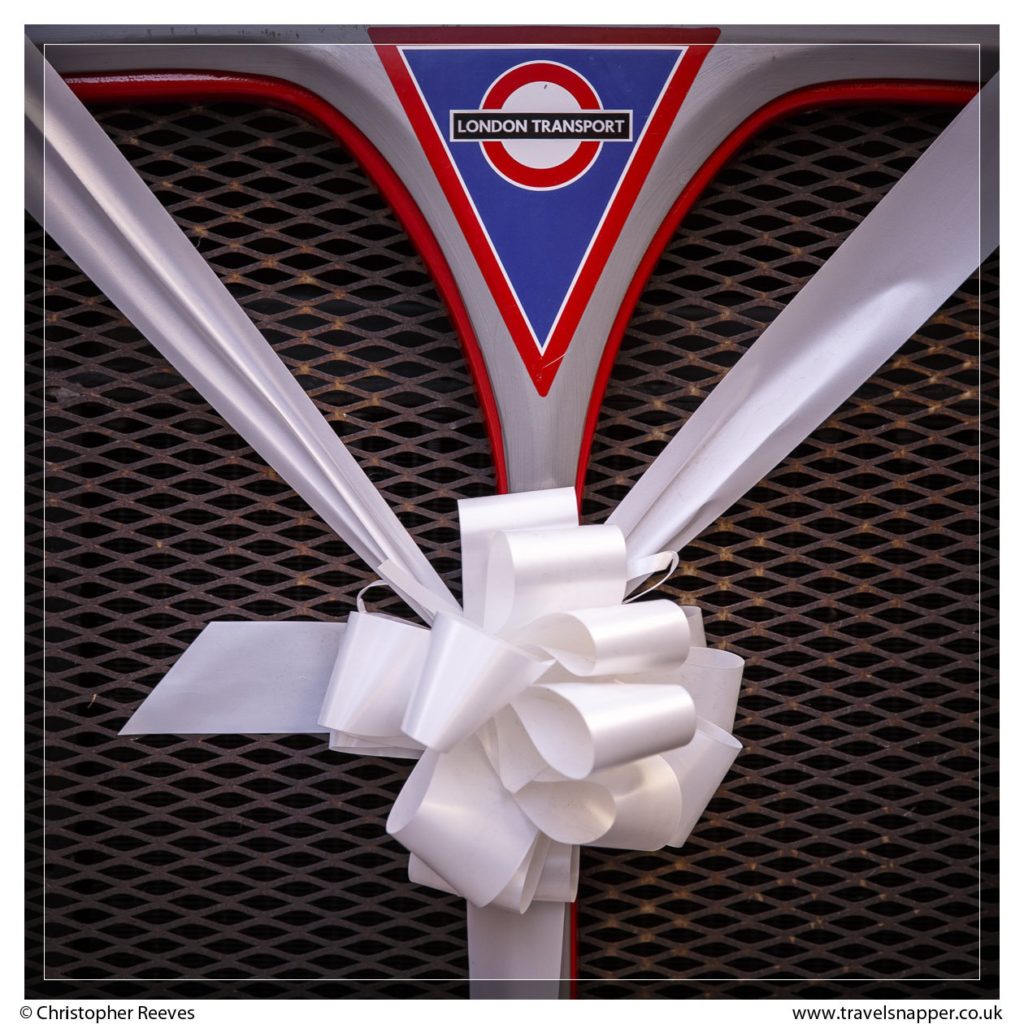 Cake:  £60.00
We bought the sponge bases for the wedding cake from http://www.sweetsuccess.uk.com and have a lovely next door neighbour who offered to ice it for free from http://www.cakemagicuk.com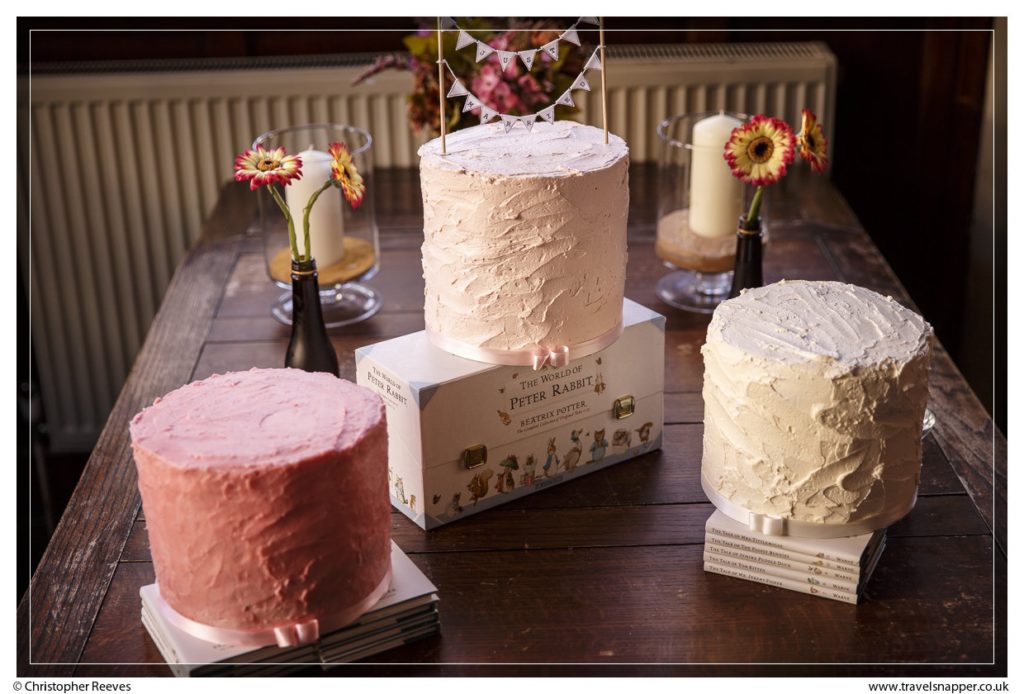 Flowers: £250.00
I've been using Bloomsbury flowers exclusively for all my clients for the last 13 years.  They did a great deal on 3 bouquets (bride and two bridesmaids) and flowers for the table.
The reception: £3,000.00
We found a charming pub called The Prince Albert in Camden and arranged a minimum spend for the venue hire.  We covered food and drink for the dinner and a cash bar from then onwards which made up the minimum spend.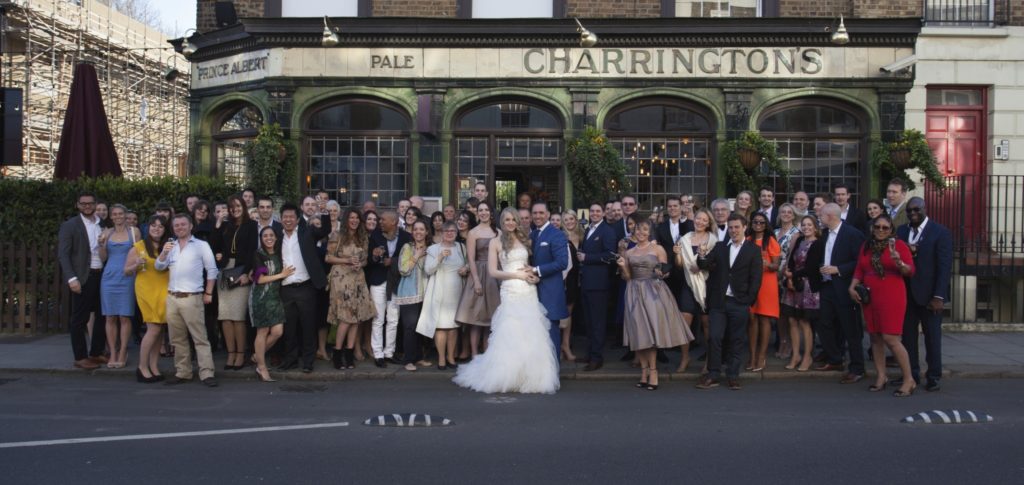 Decorating
The venue had so much character already that we went for the rustic look (especially as table clothes were an additional £100) and bought some bunting off the eBay and a bright red Royal Mail built it yourself post-box for cards.
Favours:  £395.00
Forget favours; get a Photobooth where guests can take home a memory!  We chose http://stardiscos.com for their inclusive deal of 4 hours hire, guest book, prop box and a slick looking Photobooth.
Photographer: £350.00
We used a friend!
DJ: £0.00
Who needs a DJ when you have Spotify. Just arrange play lists on a laptop and go.
So there you go, and lastly when friends and family were asked how much we spend, they surmised in the tens of thousands although all agreed IT WAS PRICELESS.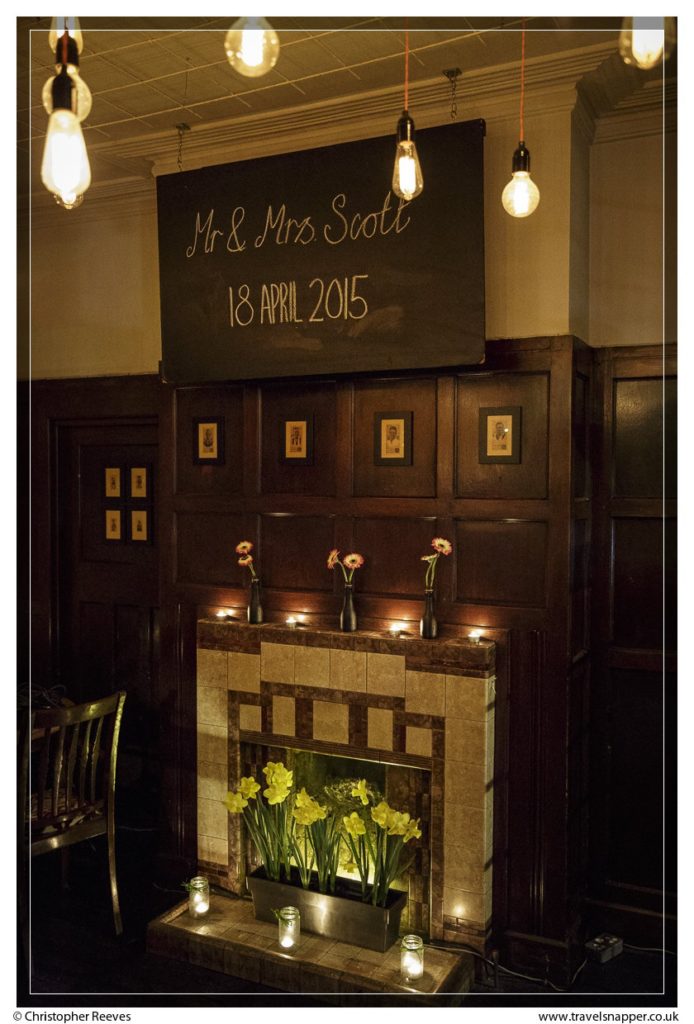 Words – Lord Jason Scott and Lady Samantha Claire White-Scott
Photography – Christopher Reeves (www.travelsnapper.co.uk) and David Bracegirdle