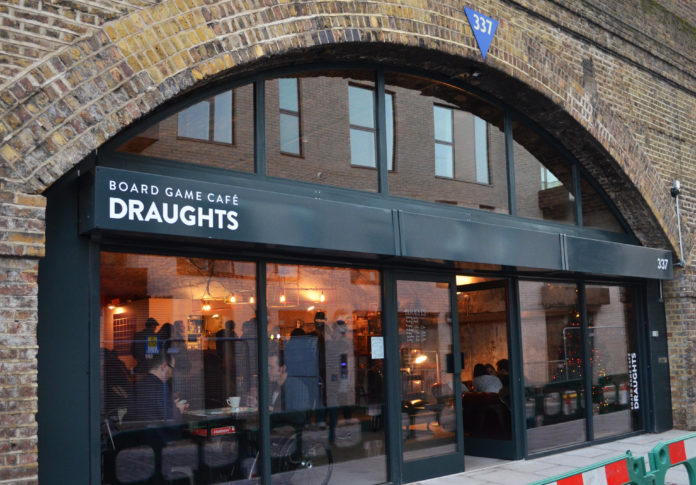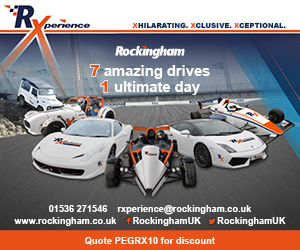 When a man is tired of London… he goes to Brighton for the weekend. But why not save yourself the train fair and embrace the most fabulous capital city the world has to offer. Want a beach? We have a beach! Want something ahead of its time? We have that too! Want food not served on a chopping board or a drink in a jam jar? Well there you will struggle…
Bounce Ping Pong
Not exactly new but we're flabbergasted when we bring it up to friends who haven't been. HOW? All centrally located, amazing cocktails and food in an atmosphere that confirms, yep, I'm at the best party.
The Sky Garden
If you want out of London we presume you want somewhere a little more green. Well here ya go! Green with bells on! The Sky Garden is both serene and busy, with lots of intimate corners and benches for you to share a romantic moment whilst you look over the London skyline. Best bit, admission is free and the food is to die for.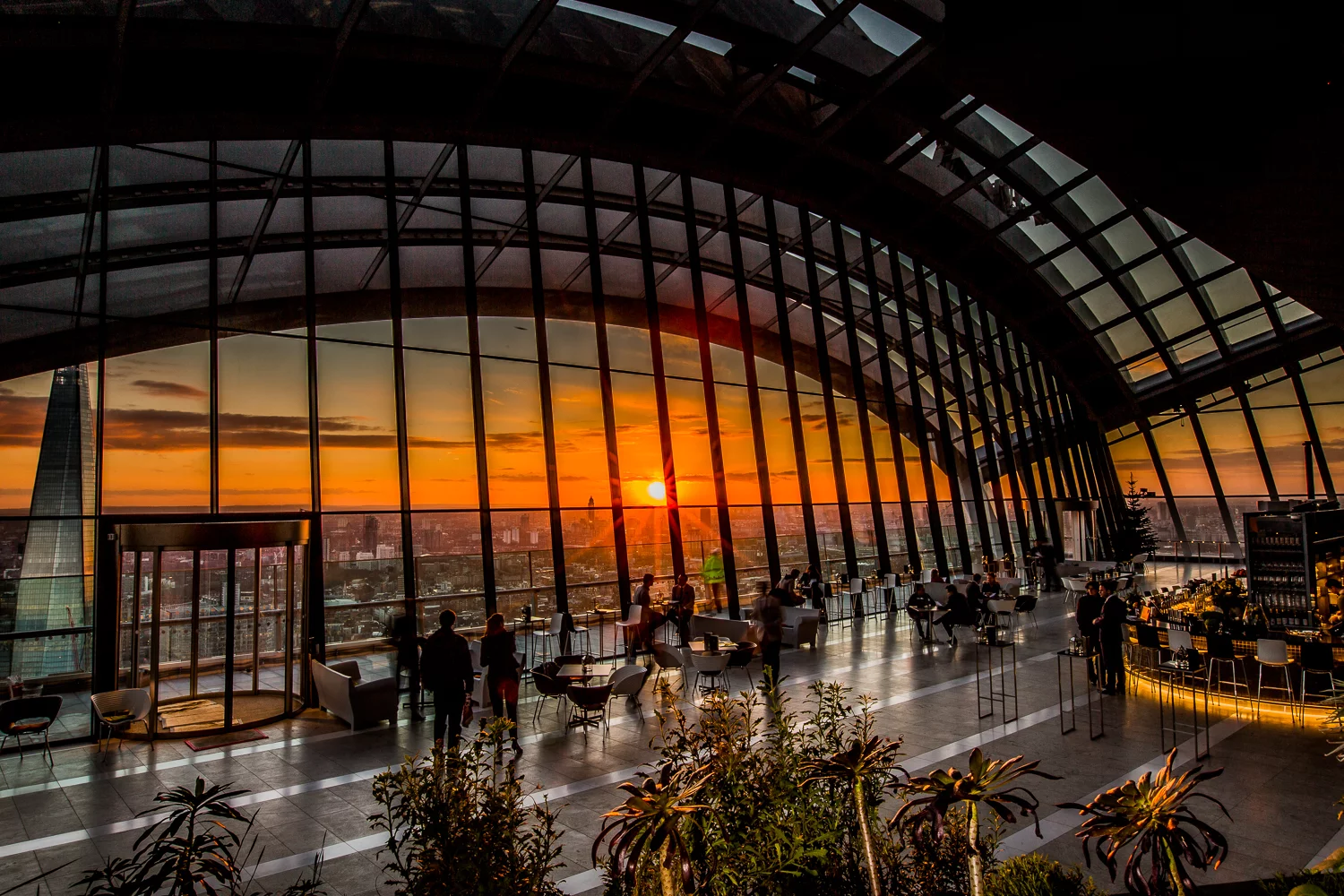 Smiths
This cool, large, urban warehouse space is unmistakably New York style in a number of ways. Located in Shoreditch its open plan, HUGE and an eclectic mix of concrete, brick and metal mesh to make any urban advocate feel at home. And the meat is delicious, of course!
Chiltern Firehouse
As well as still being cool and quite difficult to get into it's also a superb space. Homely yet glamorous, cool yet cosy, Chiltern Firehouse somehow feels like home (even though it's nothing like it. Obviously!) Food is a classical contemporary fusion with an emphasis on seasonality, provenance and healthy eating
Draughts
An up and comer we wouldn't be without. Located in East London Draughts has, well board games. Stay with us! It's one of those venues that has to be seen to be believed but the warehouse style space with upmarket food and locally sourced drinks (even the coke was made in the city) all collide to create a love letter to the city. With board games.