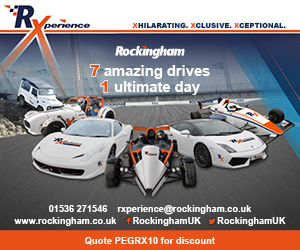 1. Awesome catering is a must and with food taking up around half our Instagram's we know you feel the same way. It isn't even about how it tastes any more but it has to capture the imagination, and if it does you might get a snap of your event going viral. The most out there suppliers we've worked with are Lick Me I'm Delicious who specialise in food installations like their nitro ice cream parlour, edible mist machines and instant logopop machine.
2. Wicked social media promo is a must because if people aren't tweeting about it, did it even happen in the first place? We're pretty proud of our stats (We don't top trend because we're bad at our jobs) and we work with a team that includes the wonderful Asif of Smiley Social Media. Get your social media sorted and promoting your brand to new clients should be a breeze.
3. Décor along with food doesn't have to be special, but you want people to feel they have to share their surroundings and a display here and a arrangement there can seriously help create that. Flowers and lighting never go out of vogue but we've been looking to Chloe Jones FX and her large scale prop making for our events of late and we haven't been disappointed. With credits including Alton Towers and Selfridges and knows how to work on a big scale and delivers efficiently with a customised edge that has London talking.appszozo.com
4. Entertainment if you can make the time for it, is always worth the time. We run the best parties in the industry and our COOL Venue Awards is a hub of up and coming and established acts. The Groove St vibed insanely well with Café de Paris's vibes bringing modern funk to London in a way we haven't seen in a long time but if you're headed in a different direction Tenors Unlimited bring class and distinction to venues large and small, and really are three of the most gentlemanly men you're likely to encounter. All have our seal and that doesn't come easily!
5. Finally document your event! It's essential in this day and age and your mate with a decent DSLR isn't enough. We are huge fans of Martin James Photography, and love that they've expanded to include videography to ensure your event is captured in all its glory.
We know none of these are essential, they aren't basic and they will cost you, but the rewards are oh so much greater. If you're going to do a job, do it well or not at all.