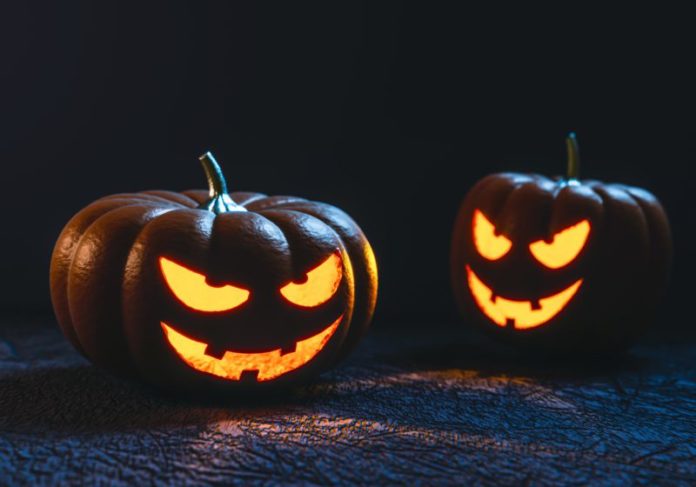 Make sure your lighting is coloured in a suitably spooky shade. Easily the most effective tip, this can be done on any budget but obviously pushing the boat out can easily take your party to the next level. We're a big fan of combining lighting with table design for a simple but noticeable effect and loved the Zing vodka light up bottles we had at our awards this year.
Again, a surprisingly affordable touch that can guarantee social media exposure in a simple swoop. For some reason there's something about fancy dress that makes people go Instagram crazy, which can only be a good thing for exposure online. Our pick? The Demogorgon from Stranger things. This year's Freddy Kruger.
From finger food to a tall imposing cake draped in cobwebs, food can create ambience because people are always going to be drawn to it. It's a great opportunity to be creative.
4
A Make-Up Artist (Or Two!)
People forget to dress up, and whilst we don't like to condone such behaviour this is definitely a solution to the problem rather than just making jokes at them all night. Like a character actor these are often easily sourced online and with extensive portfolios.
Getting decent props can be a great way to get your brand identity out there. From emblazoning a creepy version of the company logo on some Gates of Doom to giving your Grim reaper a sign nearby with the company hash tag don't be afraid to be creative.