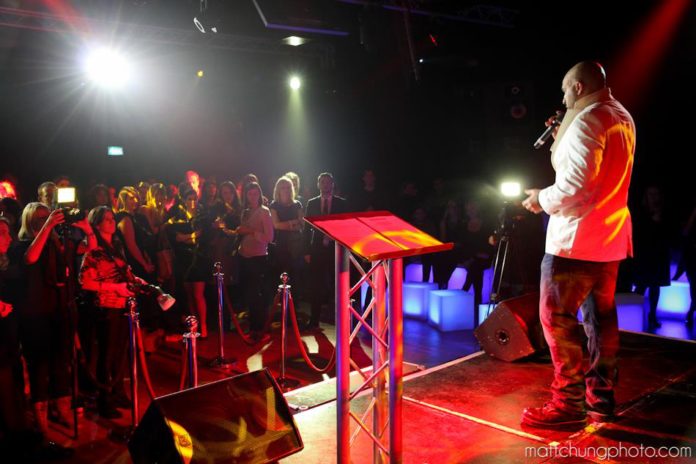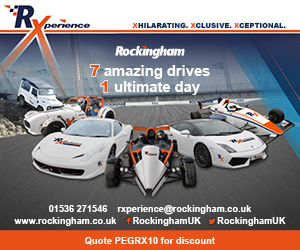 1. Free drinks
We've got post-holiday blues too and whilst you're penny pinching we'll make sure you have a night to remember. We have a range of sponsored drinks available during the night courtesy of Zing Vodka & 808drinks.
2.Show off your threads in style
Megabooth are driving in one of their special booths and we've got seasoned photographers ready at the paparazzi wall. good truth questionsAre you ready to show off that summer tan yet?
3.Games Room
We've got a games room being run by REZtron featuring old school classics. So even if you're more Netflix and chill than night on the town we've got you covered.
4.Performers
It ain't a Prestige party until you've been wowed by some of our live acts and boy did we knock it out the park this time. Just Talent are sending over some of their best, but here's a sneak preview to get you hyped:
5. The Awards
This is the first time an award has been created in this industry to honour people specifically rather than companies or bands. This isn't about whether you're working for the biggest fish in the pond. This is about how much of a big fish YOU are. Let's celebrate YOU.
The HOT 50 Awards takes place on 26th July 2016, tickets are available here.