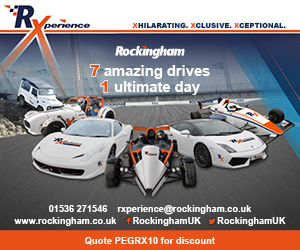 20/20 Speed Networking (various themed events – see registration link below).
The industry-leading speed networking events which helps event organisers towards the goal of looking like event geniuses. Each event features only the coolest, most original and inspirational venues and services companies. Over ninety sold-out 20/20's event in 6 years have marked out 20/20 as a beacon. The event where you notoriously get treated like royalty, in addition to 1-2-1's with senior venues managers and form the key relationships to achieve the best rates and dates.
https://www.eventbrite.co.uk/e/2020-speed-networking-large-venues-for-events-tickets-37808170255 
Square Meal Venues + Events Live.
With 250 venues and event suppliers to meet, plus a jam-packed programme of workshops, masterclasses and talks, even a short visit to Venues + Events Live will give you all the inspiration you need to create exceptional events.
Located in central London in the stunning surroundings of Old Billingsgate, don't miss out on five floors of unlimited event inspiration (and plenty of perks!) on September 20th & 21st.
To register visit https://sqmeal17-visitor.reg.buzz/Prestige%20Events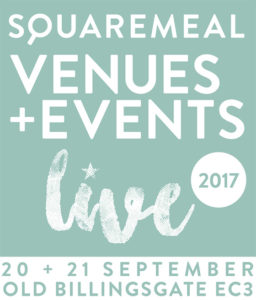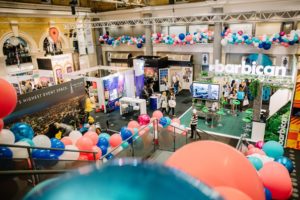 EventLAB is a dynamic new event offering cutting-edge insight, skills enhancing opportunities and fresh inspiration for your event planning journey.Attend skills development CPD Workshops that will provide practical tips and tools designed to enhance your sales and marketing strategy. Gain competitive insight, learn how to continuously improve and ultimately maximise your goals.
https://hirespace.com/eventlab
The Festival and Outdoor Events Show is bringing the future of events to
the present, you'll see it all there first. From speakers to exhibitors, experts
have unrivalled knowledge of all elements of event creation. To register, visit…
http://www.festivalandoutdoorshow.co.uk/visit/visitor-registration