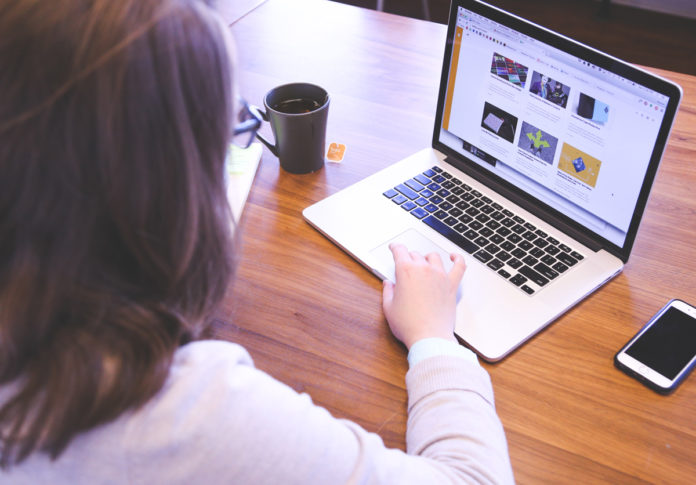 As we hurtle into the new year at alarming speed, we also find ourselves desperately trying to keep up with technology and its impact on the industry. One of the newest trends in event technology that looks like it's here to stay is the ability to connect with your audiences live from your event. No, we don't mean live tweeting, though that's a powerful tool in itself. 2017 will be the year of video live streaming.Showbox for PC download It is now the event industry standard that your online audience are often just as valuable as your guests in attendance – we measure the success of our events on exposures, impressions and audience feedback on social media, so naturally the introduction of live streaming an event is going to be a game changer for the industry.
You've set up a great event, your guests love it and you're generating buzz on social media, but broadcasting your event is the ultimate way to engage with your digital audience and it's an untapped market many are missing out on. According to Facebook, up to 10 times more people comment on Facebook Live videos than on regular videos. In addition to this, after you finish broadcasting your live stream is saved and available as a regular video, allowing people to tap in and enjoy the raw entertainment of the night whenever they wish.
2
Be at the forefront of what's COOL
When a new technology makes leaps and bounds so quickly, you know it's here to stay, which means that sooner or later you are going to have to adapt and embrace this new trend. Utilising the likes of Facebook Live & YouTube Streaming early on means that you ARE the trendsetter. People like to see well organised, stand out events and taking on new event tech early is something people will remember you for.
If you're not sold on this already, then how about this – it's simple to set up and it's FREE. Your smartphone is a powerful tool and it's all you need to embrace this new age of audience engagement. Facebook Live is the easiest to set up and instructions are available here. Youtube Live streaming is slightly more difficult to set up but seems to be more fleshed & flexible at time of writing, with instructions available here.
Chances are your company already advertise through Google's PPC or Facebook advertising. It's only a matter of time before these live streams can be monetised in a way that benefits the event host and becomes a new tool in your digital marketing arsenal.