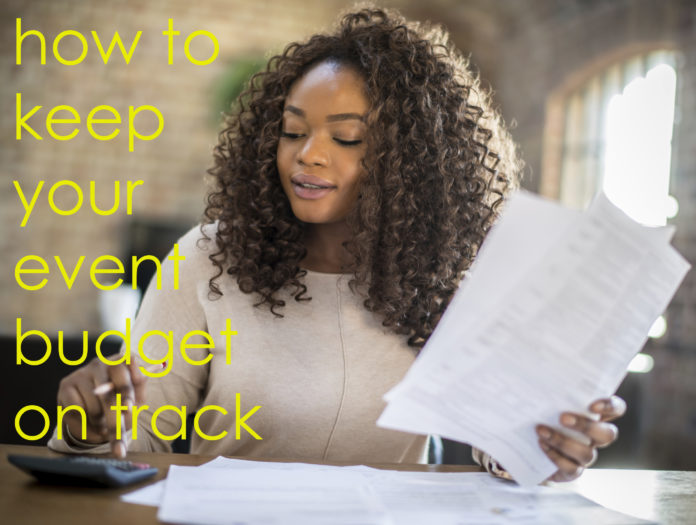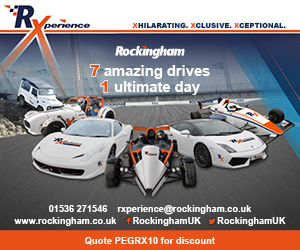 Without a budget you're essentially planning with tunnel vision. Yes that venue you saw was perfect but when it costs more than your entire staff's salary to rent, you may need to reconsider. Here's our checklist of what you need to think of before planning anything.
Review Any and All Expenses
Review all areas of your event starting from the venue contract to speaker fees to entertainment and giveaways. All elements of your event require a checklist to make sure they're accounted for.
It's a huge benefit to have worked with the same vendors over and over again, as you know how they require payments to be handled, and how your company or business prefers to manage payments.
Remember every supplier is different, so having a master list of every person you work with is a great idea to help keep track and manage your budget at the end of the event.
Once you have an overall idea of what your budget should realistically be, plus a master list of all of your vendor contacts, take a step back and measure attendance goals.
Registration pages are practically a necessity in this day and age. Monitor how many attendees are coming from the moment they RSVP. Any sponsors should also have detailed packages for the planning and execution of the event. No all two are equal and neither should be treated the same.
If you are looking to profit financially from the event be sure to make a note of where and when (your accounts department will be grateful.
Have weekly meetings to discuss what new and unexpected expenditures you may have to stay on top of things and create new Goals lists.
You always need a plan B. It's a rule instilled in all of us thanks to Scooby Doo and it's a worthwhile rule if there ever was one.
It's a great idea to have a small back-up budget as a go-to, must-have, hand in the piggy jar moment. This budget should only be used for absolute event emergencies. Make a list of what those emergencies could be, and hand it out to the event staff as well (you never know who'll need to run to get an emergency latte)
@hopelibertym