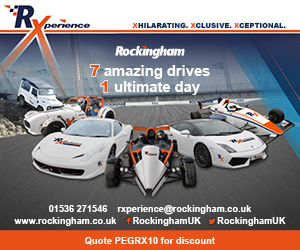 Jack Parsons
Chief Executive – Yourfeed
"20 Questions with…" is a new editorial segment that aims to help us learn even more about some of the most influential and interesting people out there!
Prestige Events Magazine had the pleasure of getting to know Jack Parsons, CEO of Yourfeed, Public Speaker, and Young Digital Leader of The Year 2017. Jack is an inspiration to millennials across the globe, aiming to connect two million young people to opportunities by 2020.
What inspired you to create Yourfeed and get into your current position?
 After my GCSEs, I worked as an apprentice at local insurance broker that collapsed before I finished it. I was then told I couldn't have a job in sales because I didn't have a degree. I finally found someone who believed in me and spent three years in recruitment where I won the company and myself multiple national awards, including Best Newcomer to the Industry. However, they wouldn't promote me given I was younger than a lot of the other staff and the supposed 'conflict' this would cause.
In this time, I realised there were many other people in the same boat who were highly skilled yet struggling to find job opportunities given their lack of qualifications. And the disconnect between these talented individuals and the businesses who would hugely benefit from these skills. I then started to build Yourfeed.
What are 5 things on your bucket list?
Meet the queen
Buy a house in New York
Meet Will.I.Am
Connect 2 million young people to opportunities by 2020
Swim with dolphins
Would you be willing to eat an entire bowl of (live) crickets for £40,000?
No! Gross.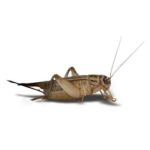 If money wasn't a factor, how would you spend the rest of your life?
I would continue living how I am now. On my mission to connect two million young people to commercial opportunities. Life is a journey, not a factor. We shouldn't be determined by money.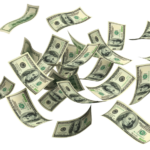 Who is your hero?
Iron Man (Tony Stark) because he hasn't got super powers, but he creates one. What a genius CEO!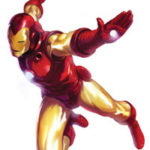 What social issue is important to you?
I am on a mission to connect two million millennials to commercial opportunities by 2020. I am a firm believer in ensuring young people are given opportunities that allow them to achieve a successful, fulfilling career. I don't believe qualifications are the answer to this, it's about recognising young people's skills and ambition and offering them opportunities accordingly.
Trump? Brexit?
Neither, because neither impact my life.
What cheers you up?
 My dog, Alfie! The world stops when it comes to Alfie.
What is the last item your purchased?
Ray-Ban sunglasses, it was a very sunny day that day!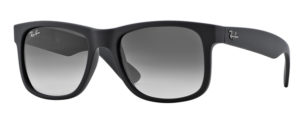 What do you want to get better at?
I'd like to improve my spelling, it's not my strongest. Lucky, we have online apps to support 😉
What is your biggest fear?
Someone telling me I can't achieve something
If you could be any character from a film, who would you be?
Stuart Little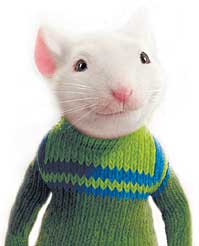 What is your favourite song?
Depends on mood! I don't have a favourite at the moment
If you could have one super power what would it be?
Read minds
Name the biggest problems millennials currently face?
Employment. Education does not currently support industry, meaning many young people leave school without the required 'qualifications' and experience that employers want. Schools need to help young people identify their skills and advise them on career opportunities based on that. Rather than teachers taking one look at their predicted results and decide a D in Maths rules out their chances of getting a good job.
Millennials are a very ambitious generation and, with 75% of the workforce predicted to be made up of millennials by 2025, their skills and ambition need to be more recognised by employers.
Name one of your most embarrassing moments?
I once ran for a train and made it, but my shopping bag got stuck in the door. So, I had to leave it behind!
What is your life motto?
Rome wasn't built in one day, but it was built
Do you have any hidden talents?
I love to draw. I am good at art and design. I always wanted to be an architect
Name your 3 favourite restaurants?
Nando's
My kitchen (my actual kitchen)
Ones I can't pronounce the names of – they interest me!
Name the greatest event you have ever been to?
My 16th birthday party. It was like MTV's My Super Sweet Sixteen. It had bouncers, the lot!