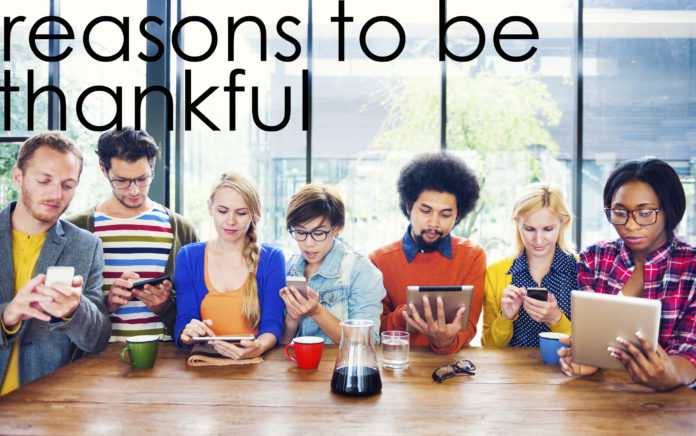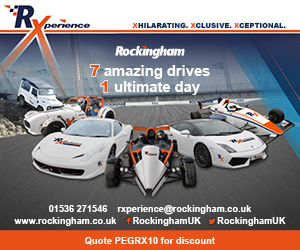 1) Face-to-face is still the front-runner.
Whilst meetings over Skype can be of benefit to international businesses within most industries face to face is still recognised as having the most impact. American Express recently did a survey concluding that 74% of attendees believe in-person meetings hold more value than virtual ones. However the same survey also found that over 30% would still like the option of a virtual meeting. I'm sure it has absolutely nothing to do with wanting to conduct a business meeting in your pyjama bottoms… nothing at all
2) New hotels are on the horizon.
The mess 2008 left has shown more signs of improvement with a CitizenM Tower of London Hotel among many others opening this year. Brighter times are a comin!
3) Convention centers are asking for your input.
With properties hoping to make more bang for their buck (particularly in East London were venues are incredibly multipurpose built) it looks like we have entered the era of a more creative convention center. As existing venues expand and cities invest more it Centre's are really beginning to take shape and compliment the areas they're in. BizBash recently highlighted new properties that are relying on meeting planner perspectives to design more effective spaces.
4) Technology is making your life easier.
Yep it's everywhere and often out of battery but it is making things better, quicker, and more easily accessible to your clients allowing you to not have your time wasted. Even simple apps like Pocket Planner and other organising tools can allow you to not have to consult a notebook or Filofax whenever you need to sort things but rather your always with you Mobile. Pocket planner in particular lets planners easily determine recommended F&B quantities, safety requirements and staffing needs (a must have for us)
@hopelibertym