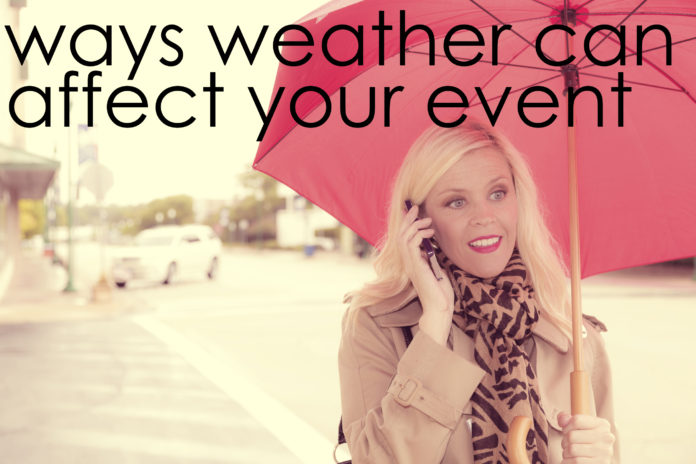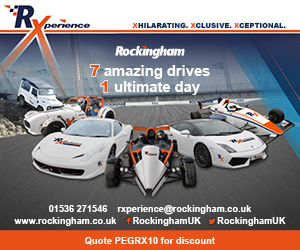 In Britain talking about the weather isn't just small talk but a national pastime, and in our experience these are the forgotten aspects of rubbish weather that can affect your event.
QUEUE PRESSURE
A crowd outside your doors waiting for them to open can very quickly turn sour should the heavens open and rain down upon them.
Solution – Keep at least three golf umbrellas on standby and an intern happy to run to the nearest Primark.
SLIPPY FLOORS
Wet outside means wet inside and slippy floors very soon afterwards.
Solution – Management and control measures should have been identified in the risk assessment and you can roll them out when you need to.
EXTRA PRESSURE ON MEDICAL
Weather can affect people badly, be it extreme cold or heat
Solution – As much as they're doing their jobs give them a helping hand even if it's just in a cup of tea.
AUDIENCE ARRIVAL PROFILE
Rain can make people look rubbish and arrive late.
Solution – Make sure they don't feel hurried and know where they can clean themselves up on arrival.
STAGING
The sun can get in your audience's eyes and completely ruin a good third of the day which is a major waste of money.
Solution – If outside make sure the wind direction is in you favour and that your stage doesn't have the sun set behind it.
DROWNING DANGER IN CAMPSITES
You can drown in only a couple of inches of water and overnight tented events often include alcohol.
Solution – so keep staff aware of people should the heavens open up.
DRINKING WATER
People will always drink more water than you expect. Always.
Solution – Overstock. Worst comes to worst you can always stock up the office for a while longer than expected. It will get used!
STAFF MORALE
When Staff morale hits a low so can your event, and as frustrating as it may be as a planner it is understandable.
Solution – make sure to have regular meetings and a treat at some point for them (no matter how small)