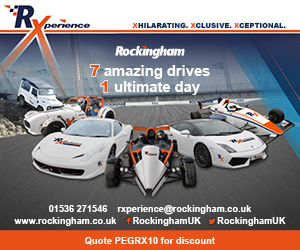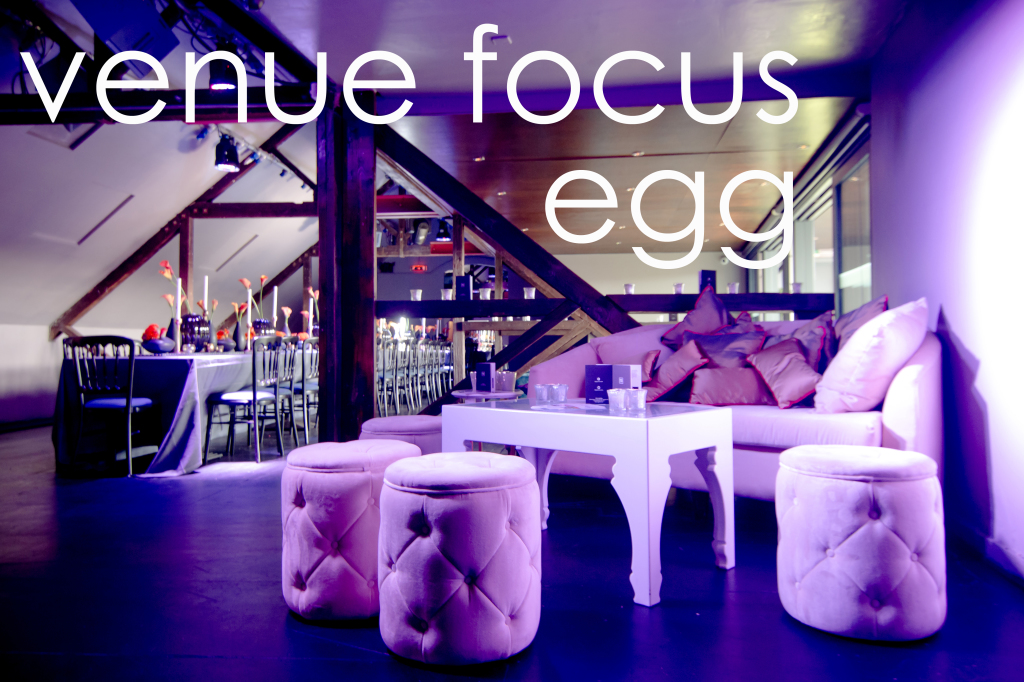 Egg LDN's recent nomination in DJ magazine's 'Best of British' is of no surprise to those affiliated with the dance music world but 2015 also sees the re-emergence of Egg LDN as a respected venue within the corporate sector and amongst the events industry. They won our COOL Venue Award for Coolest Multi Purpose Venue for a reason..
The long term success of Egg LDN is down to the ongoing reinvention of its design and look, with the venues versatility enabling it to embrace many types of creative events, easily adaptable to the clients needs. And this is all complimented with expertise held by the entire field of the venue and events management team. In the past 12 months the venue has proved itself a trendsetter in today's constantly evolving event market by continuously hosting both large and small events for the public and corporate sectors alongside the ISES UK annual AGM and a majorly successful showcase.
Recent Industry analysis shows the nightclub industry has taken a 4.7% annual decrease and with the legislation that has extended licensing hours and banned smoking indoors, businesses need to continuously adjust to stay ahead.
Always keeping design and aesthetics at the forefront, Egg LDN's recent makeover of the venues garden has allowed for a heated and covered space to be reinvented into a warm and homely, winter ski lodge; an area for guests to socialise and have a drink during the colder months in a welcoming, seasonal environment. The ability to adapt at this scale is something only a limited number of venues can boast, easily making the transition from the summer to winter months. The ski lodge will officially launch on the 9th December at the annual Christmas Industry party, one of many parties throughout the year when friends and supporters of the venue are treated to the Egg Events hospitality and wowed by the creativity involved.
The rebranding and renovation of Egg LDN's loft and roof terrace, VR5, and this year's newly extended 2nd outside terrace, are other examples of the venues continuous strive to stay ahead in such a competitive market place. Seeking to draw in a wider audience offering the most current musical entertainment, catering trends and themes is of the upmost importance and Egg Events in association with Egg LDN have nailed this to a fine art. It's time to step out of the box and work with a versatile venue with a twist. Let the team lead you into a land of fantasy and fun. A venue perfect for summer and winter events and designed to cater for your event whatever it may be. www.egglondon.net
For enquiries contact samantha@egglondon.co.uk
@hopelibertym