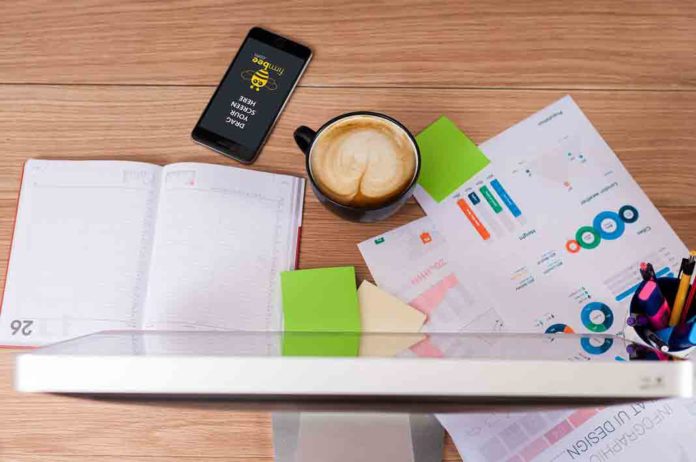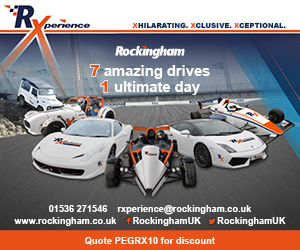 We've been exhibiting at Confex for a long time now and every year without fail we see the same mistakes repeated. Simple things that can mean the difference between the day being a great one and one you'd rather forget. To make sure you get the most out of the experience whether you're exhibiting or visiting have a quick read of our 10 tips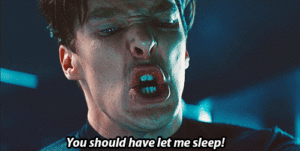 – Sleep well the night before
You will be walking around ALL day (even the tube will be rammed). Prepare to be exhausted so give yourself as much prep as you can by catching at least 7 hours the night before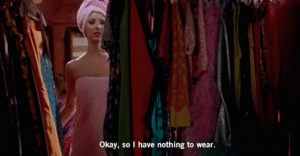 – Dress comfortably
This doesn't mean rock up in a pair of trainers but with point one in mind you're less likely to b exhausted if you're not wearing four inch heels.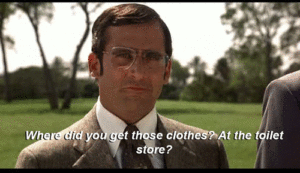 bbm pc
– But look sharp
You are there to network. The deals you get are going to be as good as how good as you present yourself to be. Wear that thing that has made the girl from PR ask where you got it from. Oh and a pack of breath mints never hurt nobody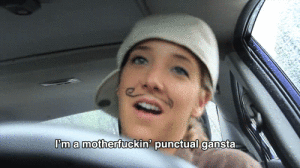 – Come early if possible
By lunchtime Confex is rammed, but pre 11 all of us exhibitors are milling about ready to go! Coming a bit earlier guarantees more one on one time.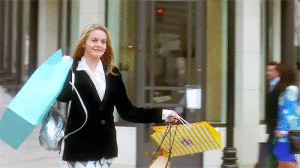 – Prepare to carry lots
Whether you're exhibiting or visiting you will be given lots. Some stands are laden with canvas bags which are helpful but they often run out by lunchtime day 1. Bring a big enough bag to fit two ring binders worth of paper in.
WhatsApp on PC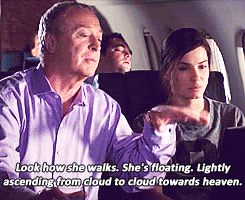 – Look approachable!
We've done Confex for almost a decade now and whilst we're confident in our brand if we see someone walking around the hall, head lowered, phone in hand and in general a 'Leave me alone' attitude we will do just that. Employers this is the time to send the 'bubbly' one in the office.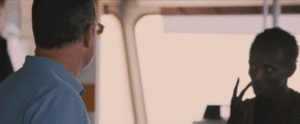 – Bring examples of your work
If your work translates better through image bring an iPad or portfolio and get ready to show off. Business cards are pointless (they get lost so easily) especially as all exhibitors are armed with a scanner to get your details at the end of an event.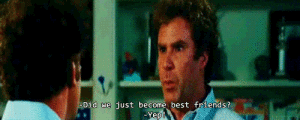 – If you're exhibiting make friends with your neighbours!
You're going to be in these people's company for two straight days. Getting to know one another is not only helpful (they can watch your stand if you're alone and need the loo for example) but also just makes the whole experience a bit nicer, especially the party at the end of it! Which reminds me..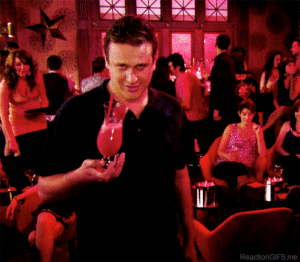 – Don't drink too much at the party.
You would have barely eaten for two days, you'll be overtired and in dire need of a drink. Just don't overdo it and undo all the good networking you did over the past 48 hours.
– Finally be sure to see us at stand CF61! We'll have Demon Wheelers putting on some entertainment and the amazing Lick Me I'm Delicious providing some head spinning food!